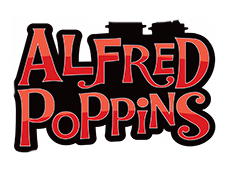 Alfred Poppins is a registered member of the HETAS competent persons scheme and we have invested in further training to make sure what we do is correct and inline with building document J and follows British standards.
Who are HETAS? 
HETAS are the official body recognised by Government to approve biomass and solid fuel domestic heating appliances, fuels and services including the registration of competent installers and servicing businesses. There are many benefits behind using the wide range of services available through HETAS;
HETAS is the only government approved competent persons scheme specialising in solid fuel, wood & biomass
All registered installers are trained and regularly assessed as competent
The HETAS scheme covers a range of installations that an installer may carry out: dry appliances, appliances with boilers, solid mineral, wood & biomass appliances, hot water and heating systems along with re-lining chimneys
 Buy with confidence from an Approved Retailer who can offer advice and consumer leaflets of a wide range of topics
HETAS is the official body for testing and approval of appliances and publishes lists of approved appliances, fuels and equipment to help consumers, installers, retailers, designers & specifiers in choosing an installation & system to suit your needs whilst complying with the relevant building regulations and safety standards.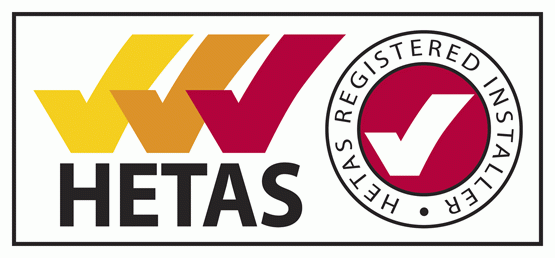 We make it our goal to offer a professional, reliable and friendly service at a competitive price.We have invested heavily in our business on tools and equipment and are a member of Sweep Safe. We give a certificate of sweeping after each sweep which most house insurers are now insisting on for houses with functioning fires.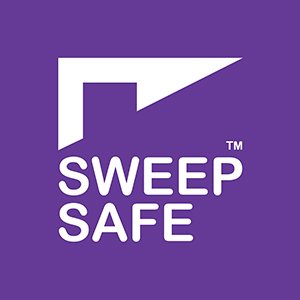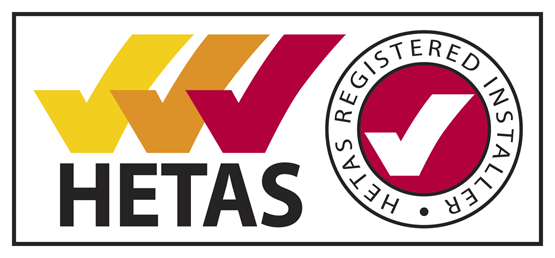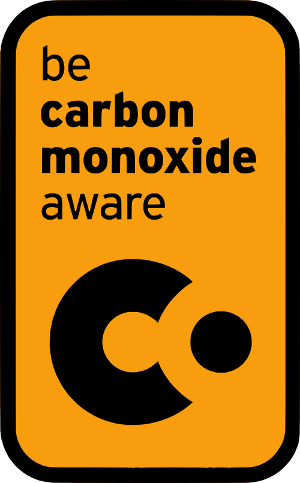 Please find below a list of advice sheets available from HETAS.
Click the title to open the sheet you require. Adobe Acrobat reader is required (download here).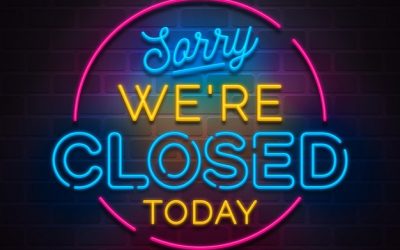 Sorry for any inconvenience but the stove showroom is closed this Saturday the 19th of November. we will be back next week 👍🔥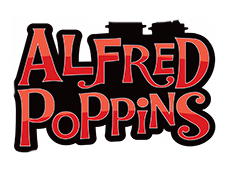 The Showroom:
Unit 4 West Street, Stamford, PE9 2PL
Stove showroom: 01780 753 979
Chimney sweeping: 07581 322069
Mobile: 07871 322 780 or 07581 322 069
Email. [email protected]