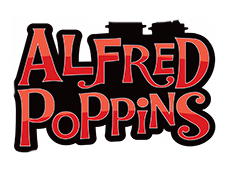 Contura Stoves & Wood Burners
Contura wood burning stoves are built to the highest standards of quality, offering a high energy output and outstanding style that is unlike any other on the market. If you want to see the maximum of the fire choose from our wood burning stoves – most of the stoves have really generous glass areas on three sides.
Contura offer a wide range of Stoves including
Wood burning stoves
Soapstone Stoves
Sandstone stoves
Tiled stoves
Masonry stoves
Cast iron stoves
For more information about the Contura Range of Stoves and Woodburners available contact us for more information.
You can also check out the full range of Contura products on their website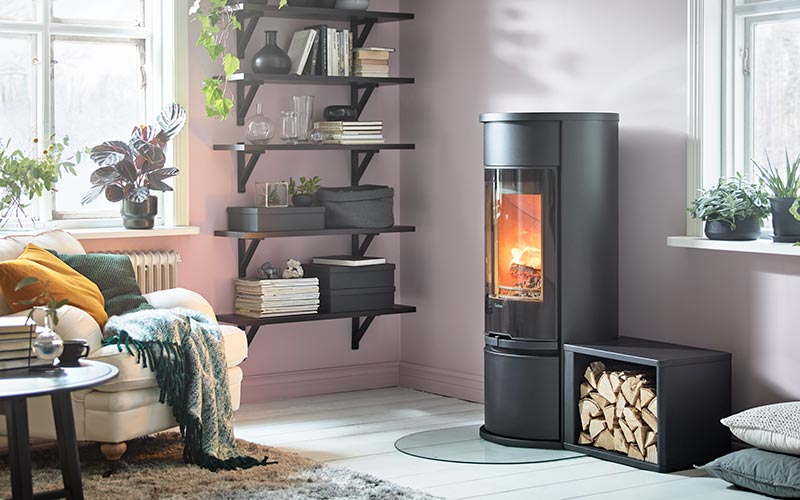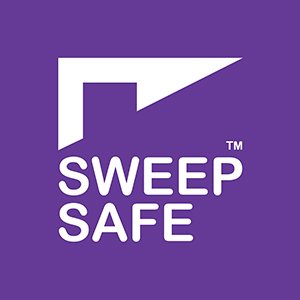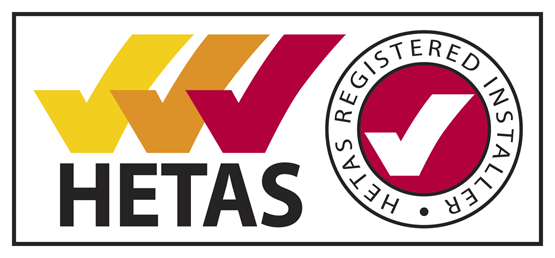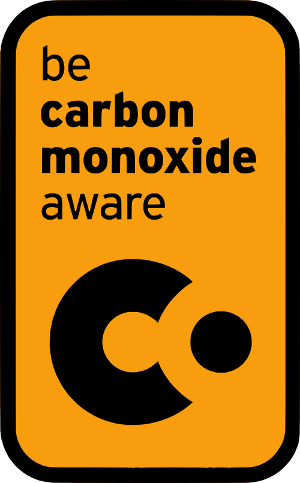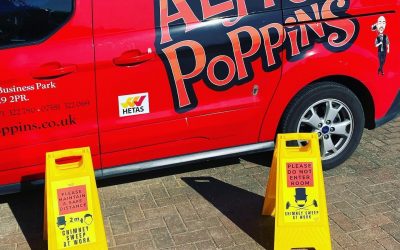 2021 has started off a little weird for many people and it's no different here at Alfred Poppins Stoves. We made the decision to lock down for a month when the 3rd national lock down was announced. We did this to help lower the infection rate and try and do our part...