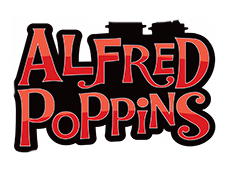 Contura Stoves & Wood Burners
Contura wood burning stoves are built to the highest standards of quality, offering a high energy output and outstanding style that is unlike any other on the market. If you want to see the maximum of the fire choose from our wood burning stoves – most of the stoves have really generous glass areas on three sides.
Contura offer a wide range of Stoves including
Wood burning stoves
Soapstone Stoves
Sandstone stoves
Tiled stoves
Masonry stoves
Cast iron stoves
For more information about the Contura Range of Stoves and Woodburners available contact us for more information.
You can also check out the full range of Contura products on their website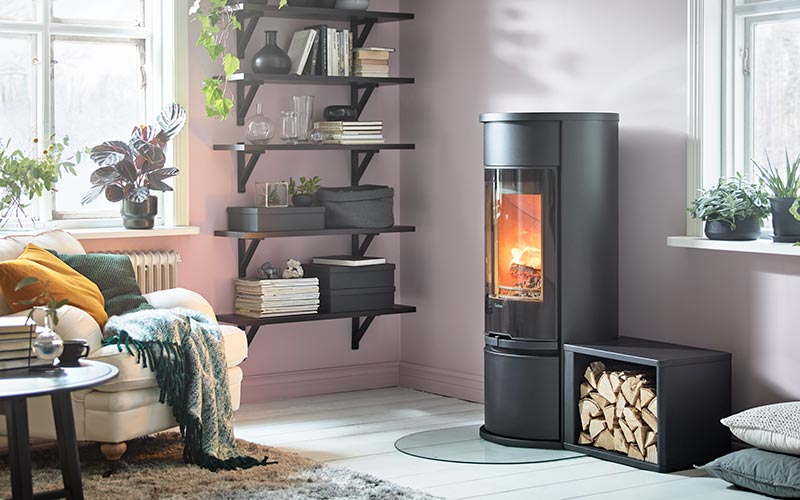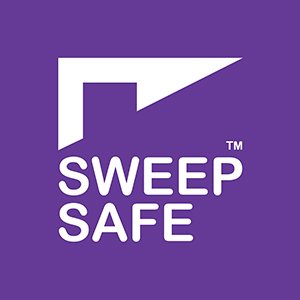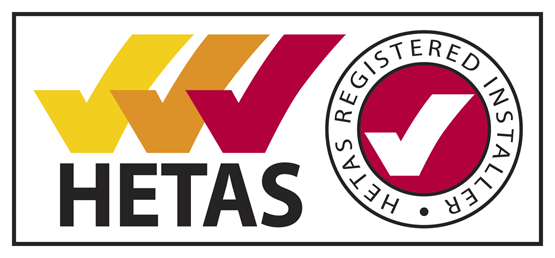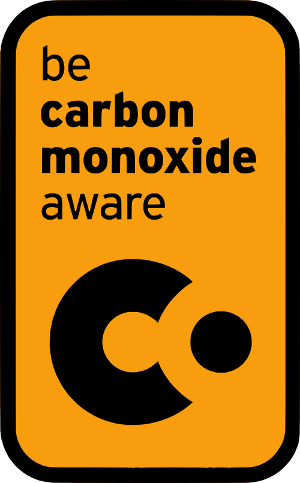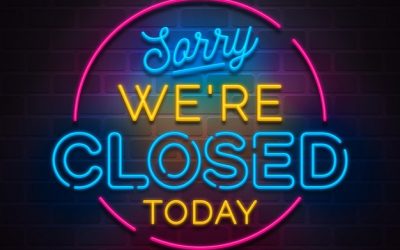 Sorry for any inconvenience but the stove showroom is closed this Saturday the 19th of November. we will be back next week 👍🔥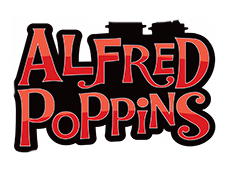 The Showroom:
Unit 18 Chater business estate, Pit Lane, Ketton, PE9 3SZ
Stove showroom: 01780 720240
Chimney sweeping: 07581 322069
Mobile: 07871 322 780 or 07581 322 069
Email. [email protected]