Here is a recent job that we completed in Glatton for a customer who wanted a more efficient fire and a modern look to a tired old fireplace.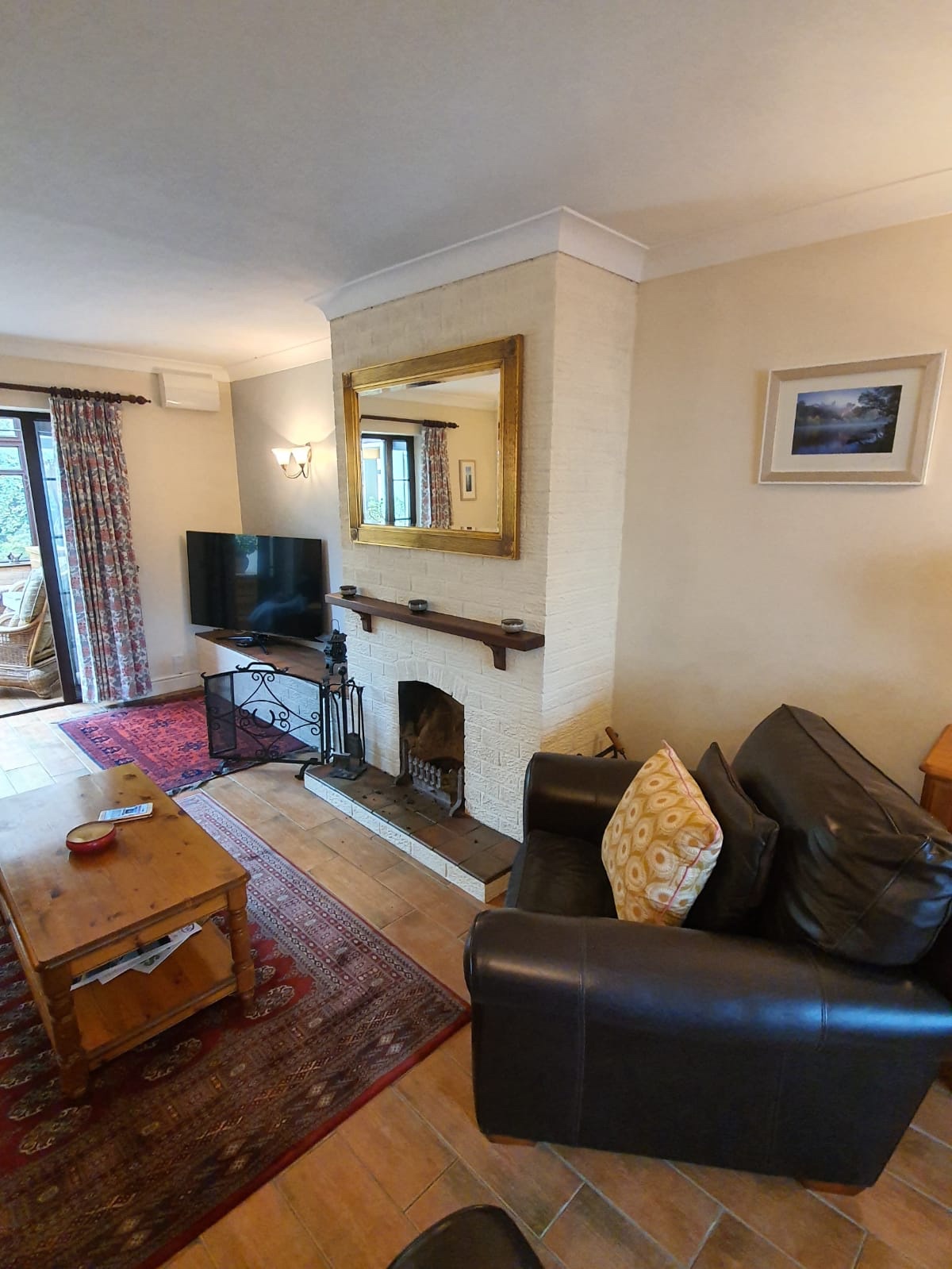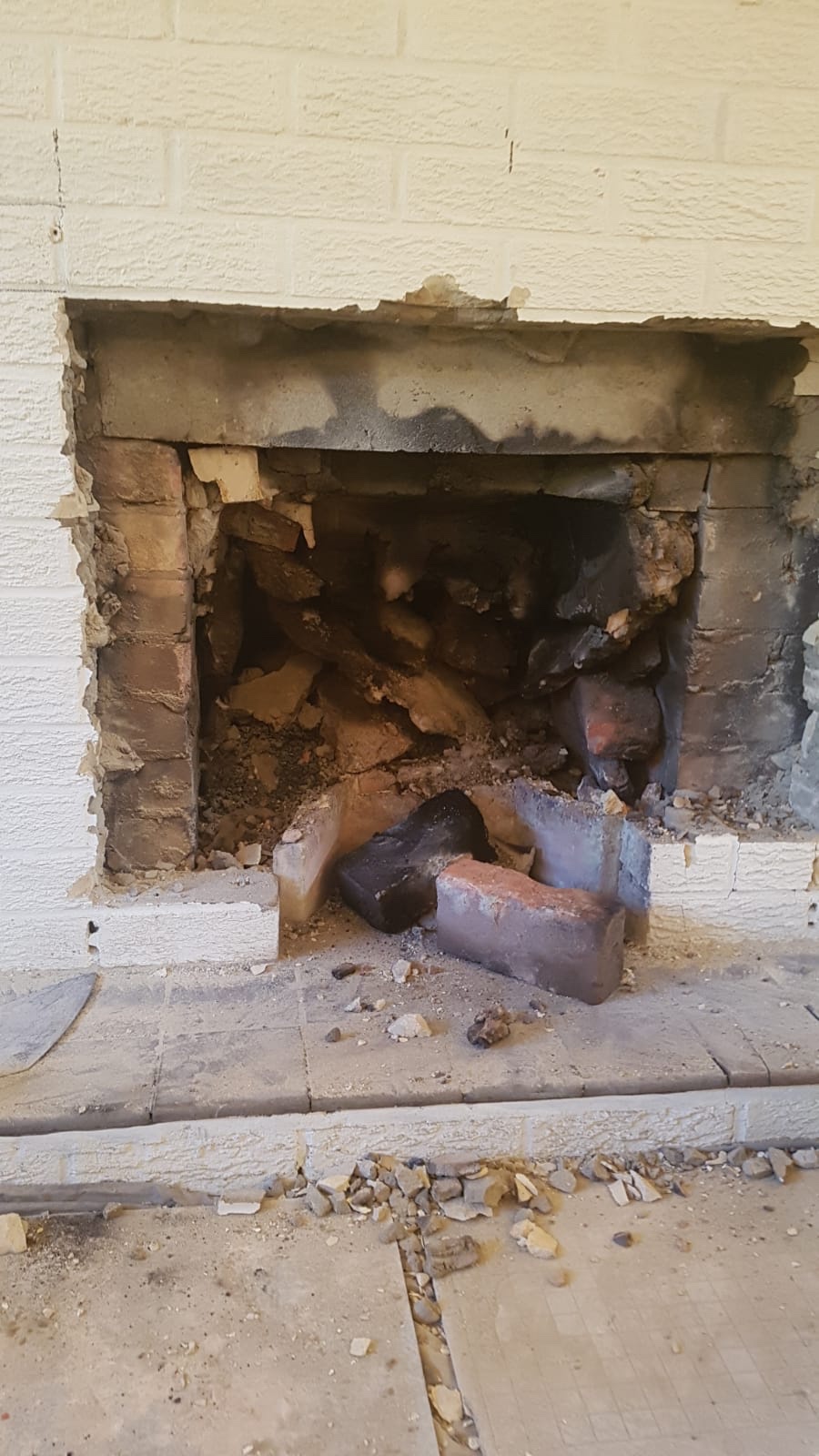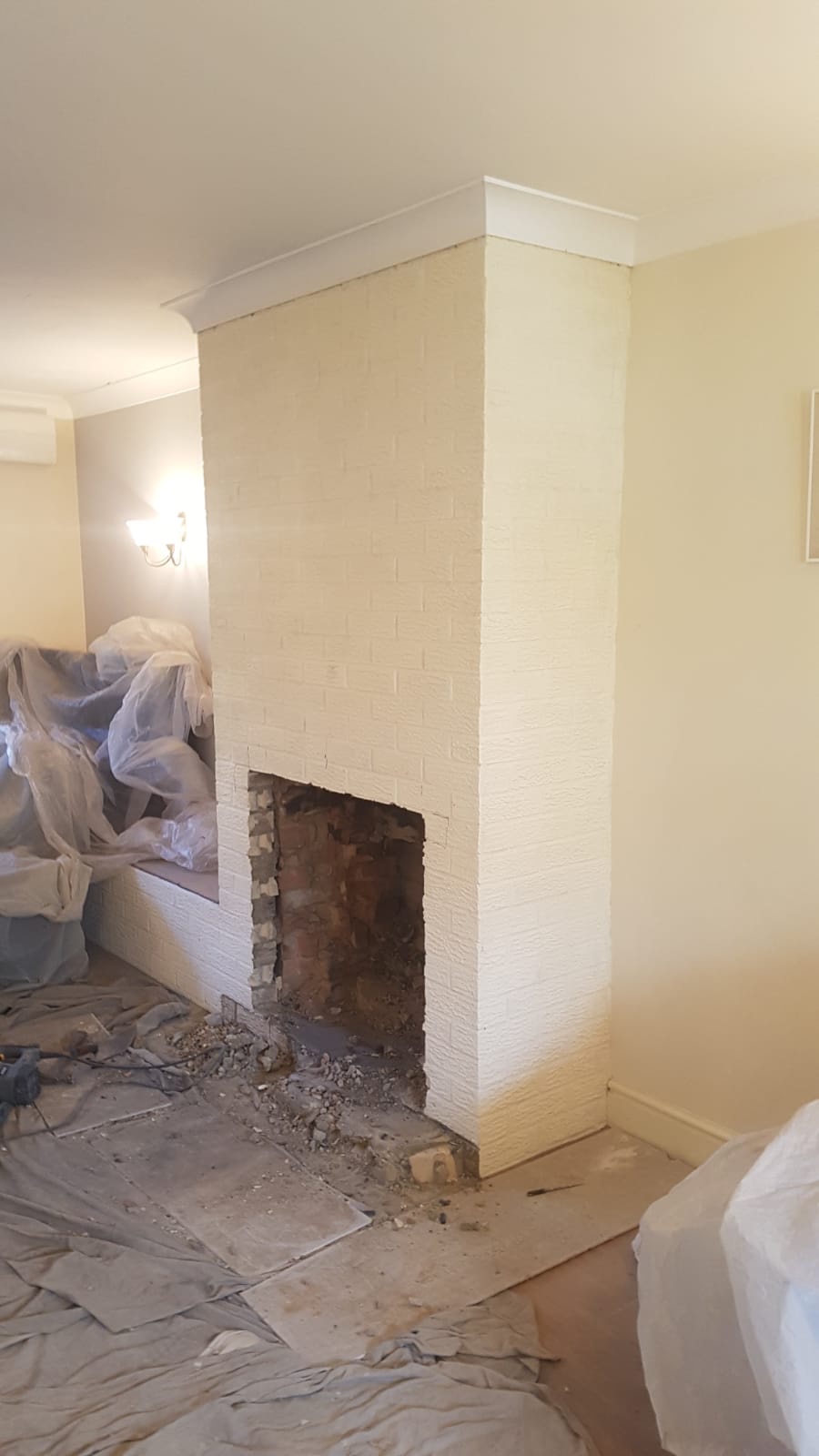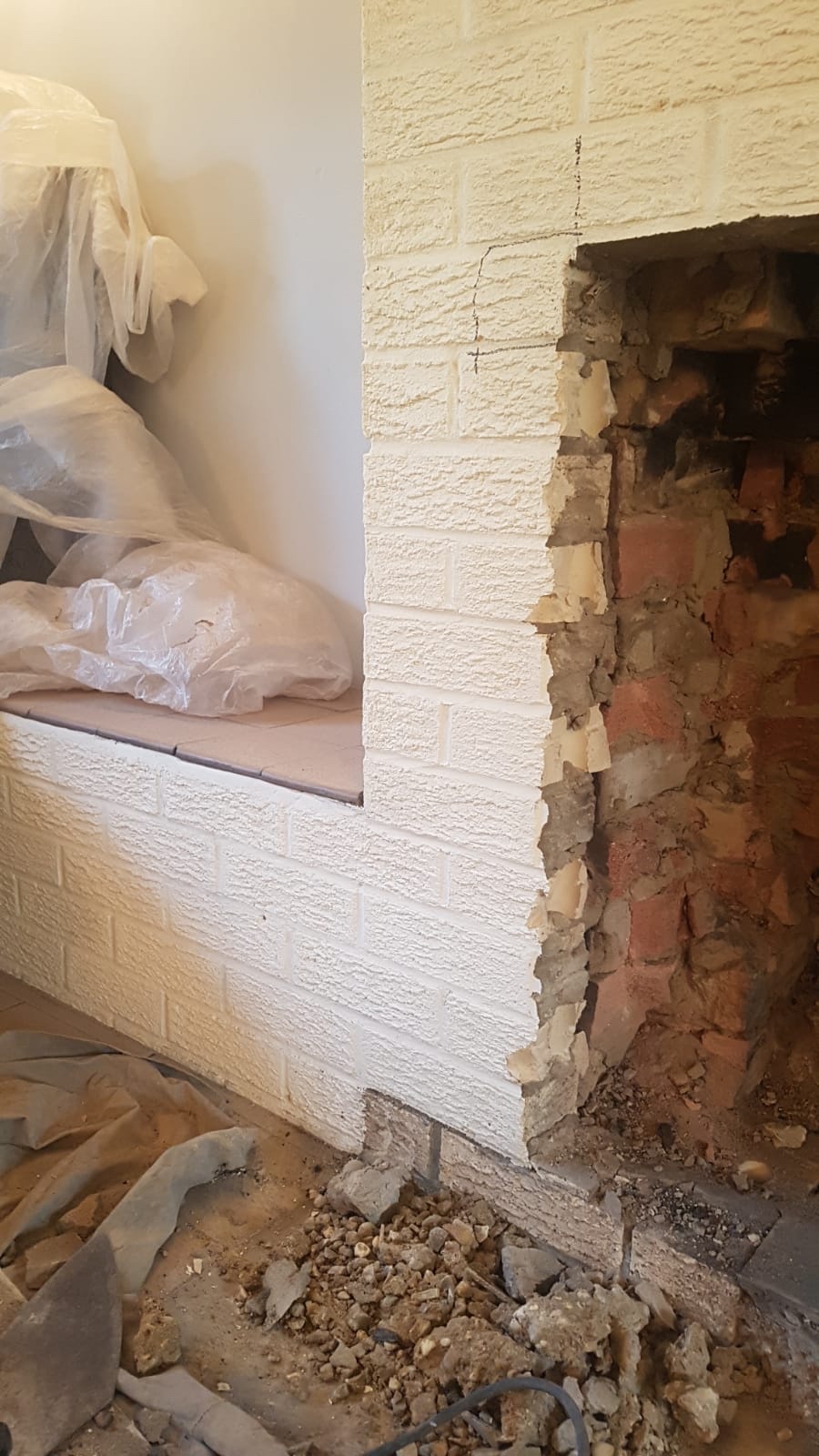 After opening up the fireplace and adding a supporting lintel we were then ready to board the internal recess with A1 fire rated boards and plaster the chimney breast .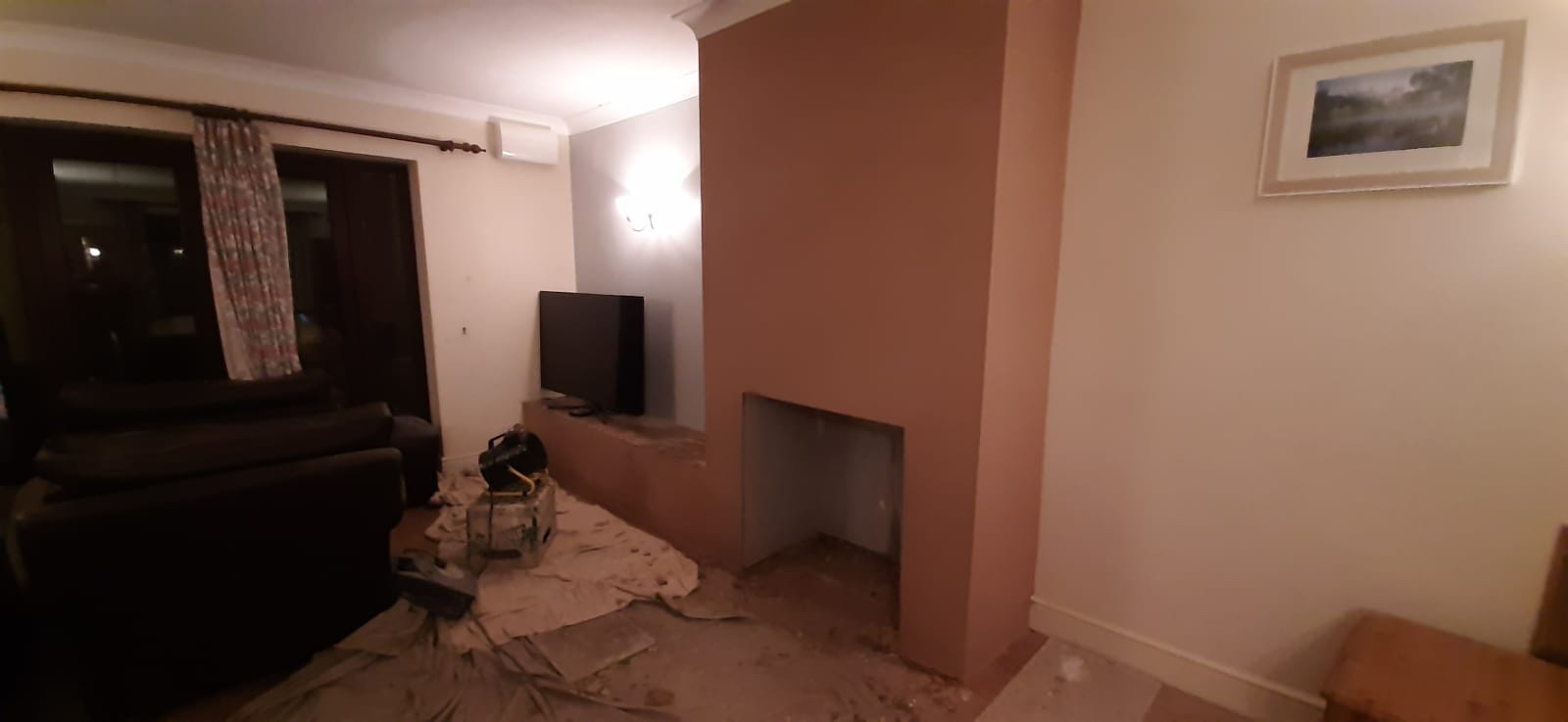 We then waited a week for it to dry out and let the customer decorate before we returned and lined the chimney, layed the new hearth, fitted a faux oak non combustible beam and installed the new Clock compact stove.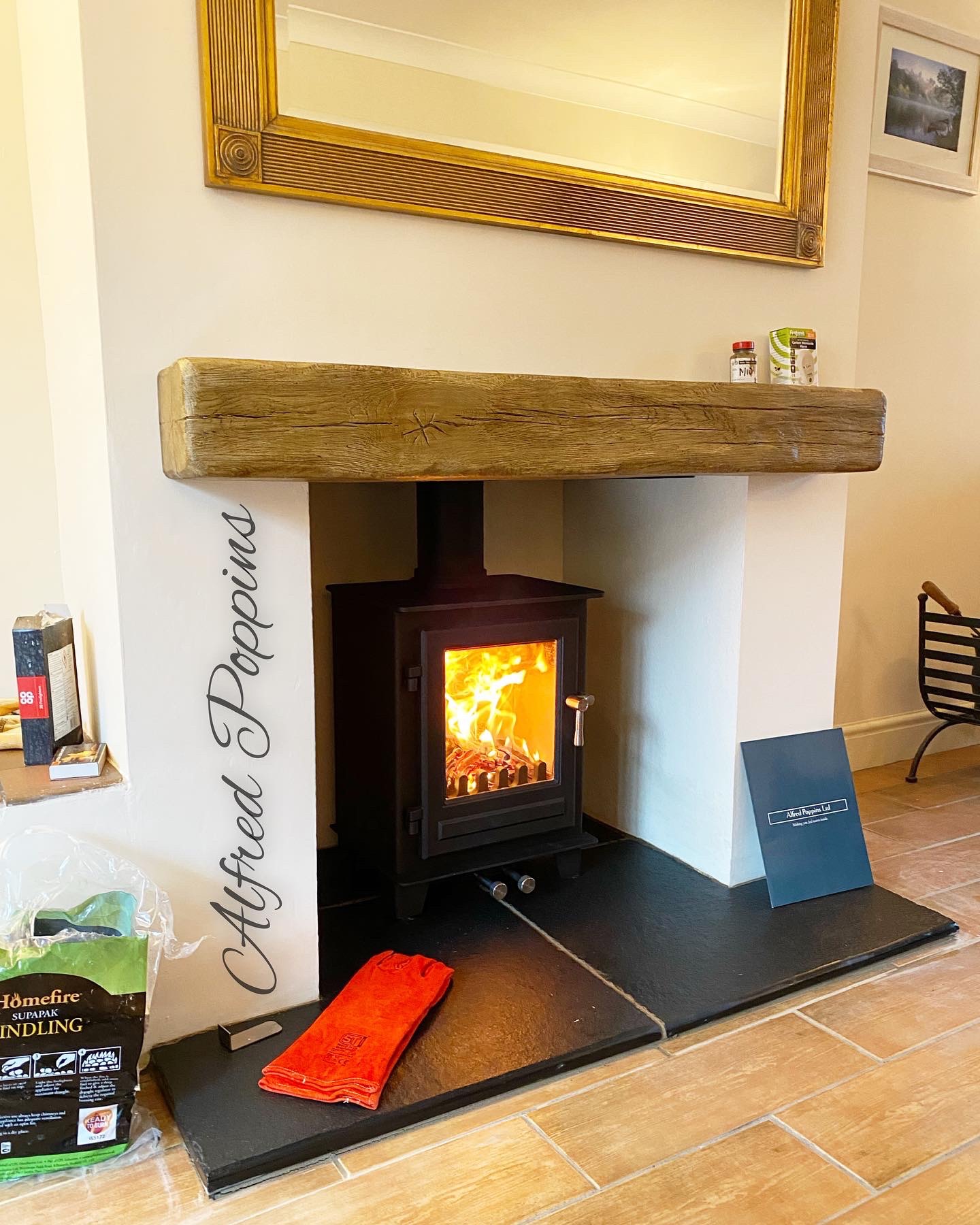 The overall result looks great and remains in keeping with the traditional cottage but with a more modern feel 👍🏻🔥🔥🔥