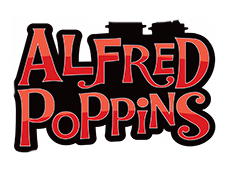 Clock Stoves & Wood Burners
We have a feeling you'll be spending a lot of time in front of your new Clock stove. Specifically designed to lift the spirit and warm the soul, all Clock stoves feature exceptional build quality combined with some of the best efficiency numbers on the market today.
Our award-winning and patent pending technology means that whether you choose wood / multi-fuel or gas, your Clock stove will deliver a premium finish, unrivalled clean burning flame and hassle-free operation.
With a growing range of beautifully British engineered stoves available in a choice of wood fuel or gas, now is the time to get to know the Clock range a little better. Read on below for more details…
Clock Woodburners offer a wide range of Stoves including
Clock Blithfield 5
Clock Blithfield Compact 5
Clock Blithfield 8kw
Clock Blithfield DS
Clock Brocksford CS5
For more information about the Clock Range of Stoves and Woodburners available contact us for more information.
You can also check out the full range of Clock products on their website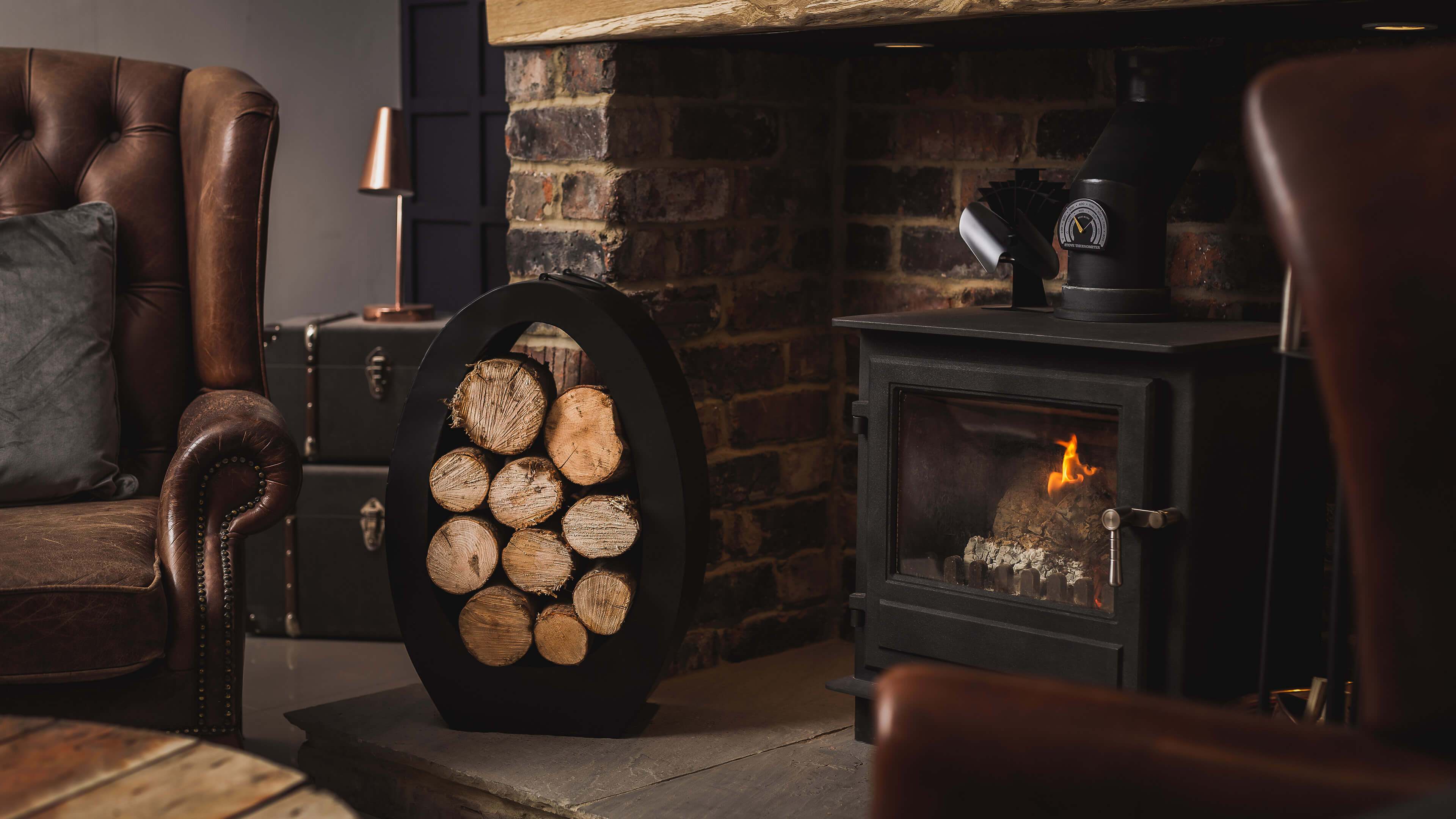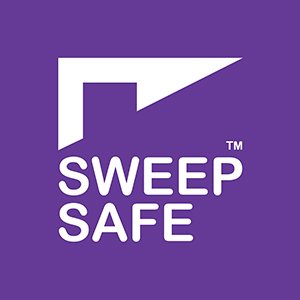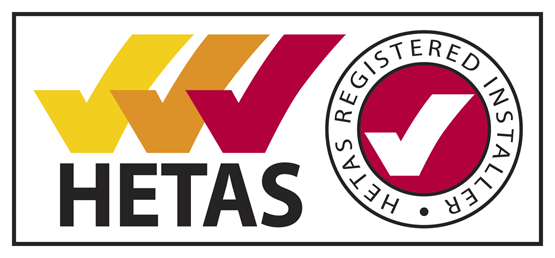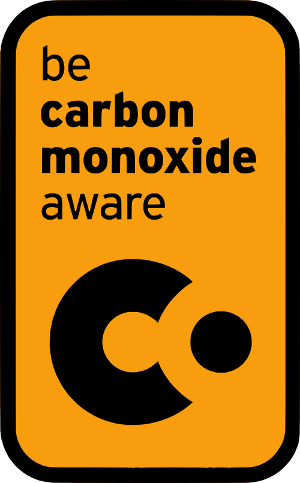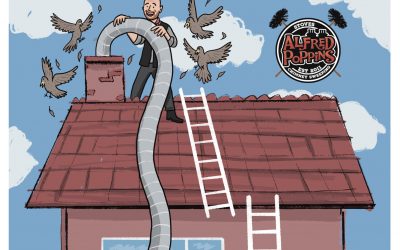 It's been another busy week at Alfred Poppins Stoves and chimney sweeping, We have installed some great stoves for our customers across the region and Alfie (Alfred Poppins Junior) has been out sweeping and maintaining the flues so that the fires can keep burning...