We are getting more and more people buying the new Clock Blithfeild Mk2 stove. Since it's launch 4 years ago the company have gone from strength to strength and now they have taken the award winning design even further.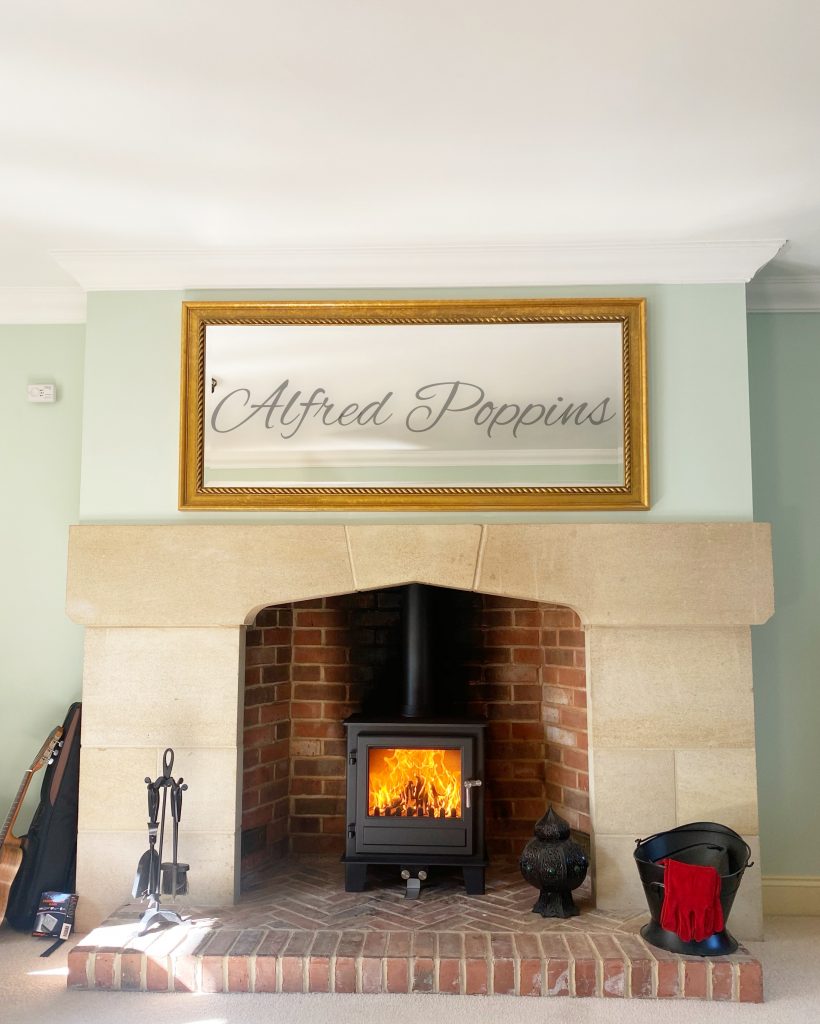 It is one of the easiest stoves for consumers to operate and has a clear skies rating of 5 and is SIA 2022 and Eco design ready.
For more info and to see the range in the flesh, make an appointment at our Ketton based showroom.