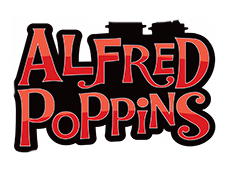 Alfred Poppins Stoves is based at Unit 4 West Street business park in Stamford, Lincolnshire. We opened in October 2016 and have gone from strength to strength serving our clients throughout the local area and beyond! At our store we have 30+ Stoves on display and 7 live burning stove displays to keep you warm in the colder months.
We also stock a range of accessories like stove fans, log baskets and other fireside items. We also make bespoke steel log stands to order so if you have a specific requirement please just ask.
Alfred Poppins Stoves is a small family run business, we are open on Mondays and Saturdays but the remaining times we run an appointment system so if you would like to come at a time to suit yourself it is not a problem just contact us and we will be happy to help.
For our opening hours and more information check out our Contact Page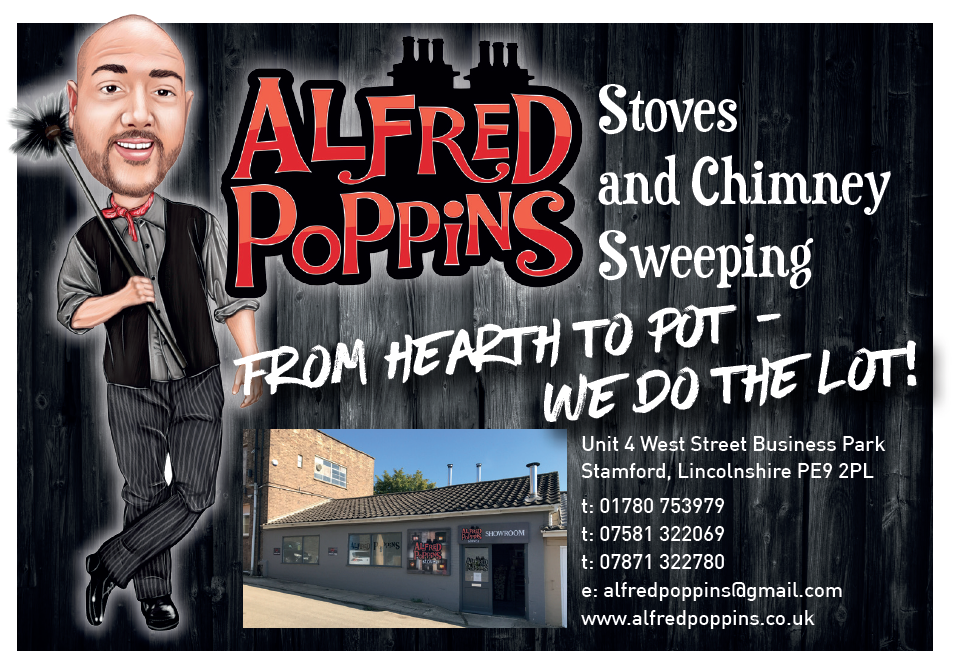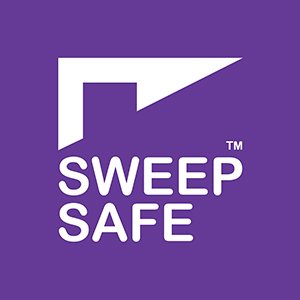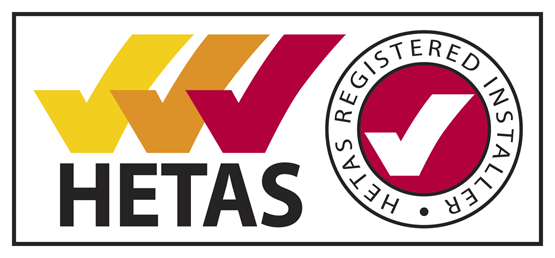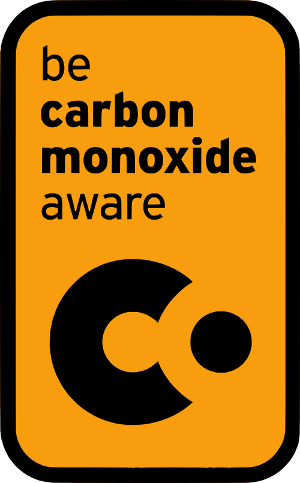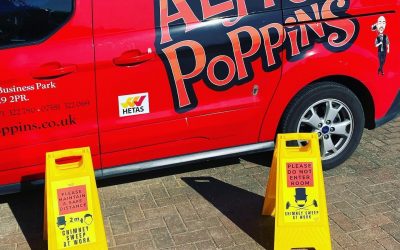 2021 has started off a little weird for many people and it's no different here at Alfred Poppins Stoves. We made the decision to lock down for a month when the 3rd national lock down was announced. We did this to help lower the infection rate and try and do our part...