It's been another busy week at Alfred Poppins Stoves and chimney sweeping, We have installed some great stoves for our customers across the region and Alfie (Alfred Poppins Junior) has been out sweeping and maintaining the flues so that the fires can keep burning safely.
Here are some of the recent installs we have done for our customers…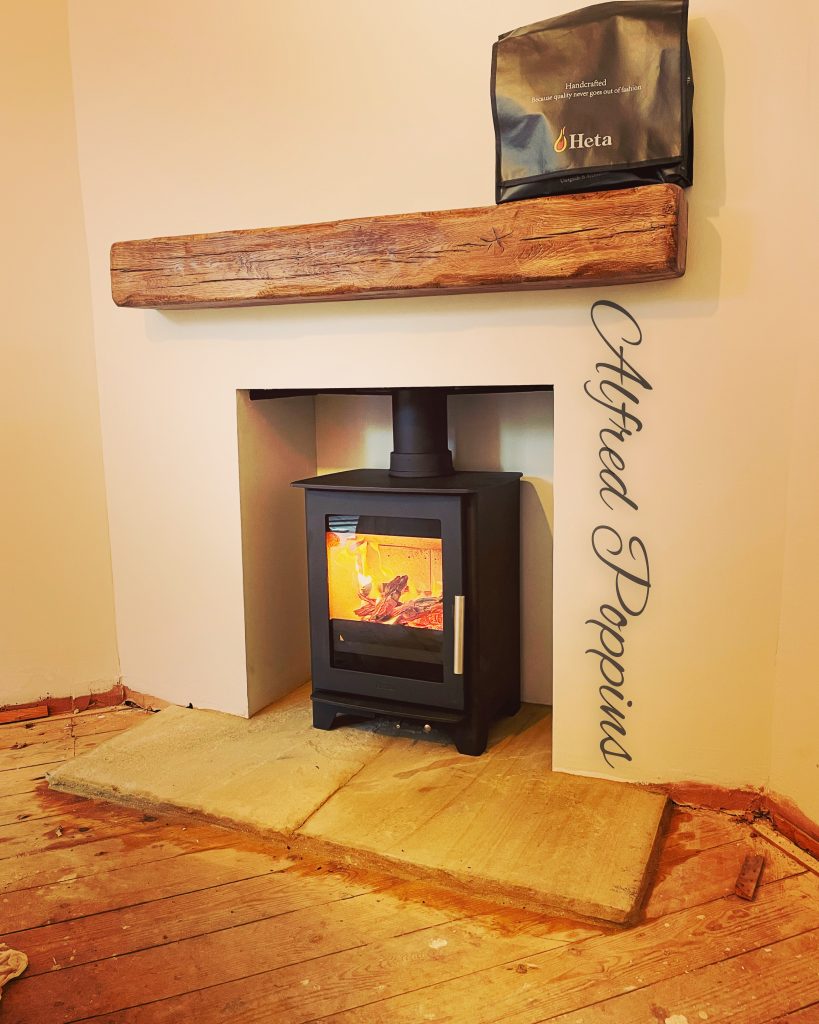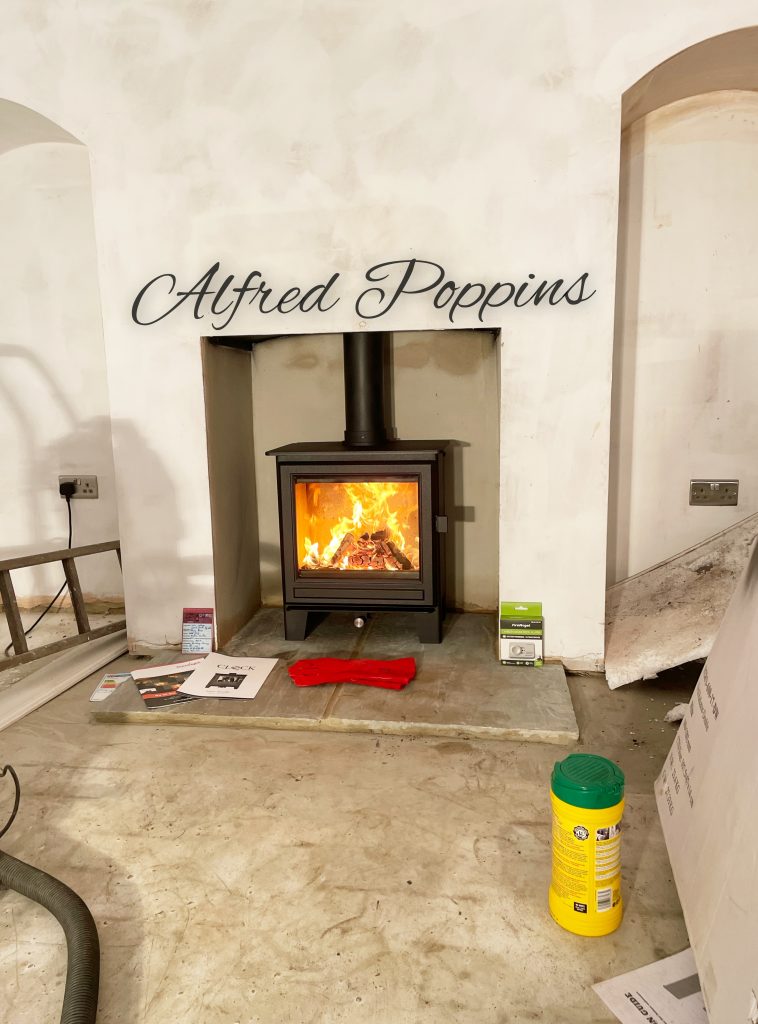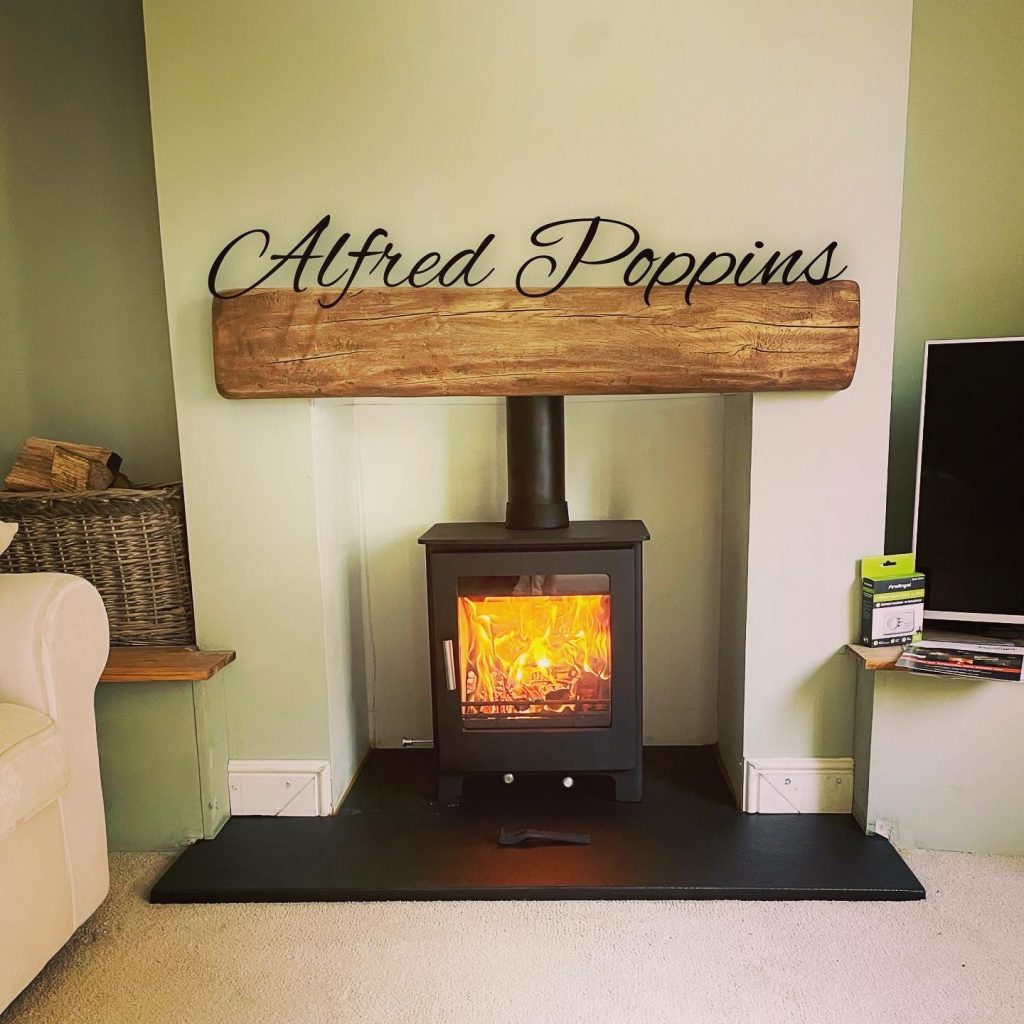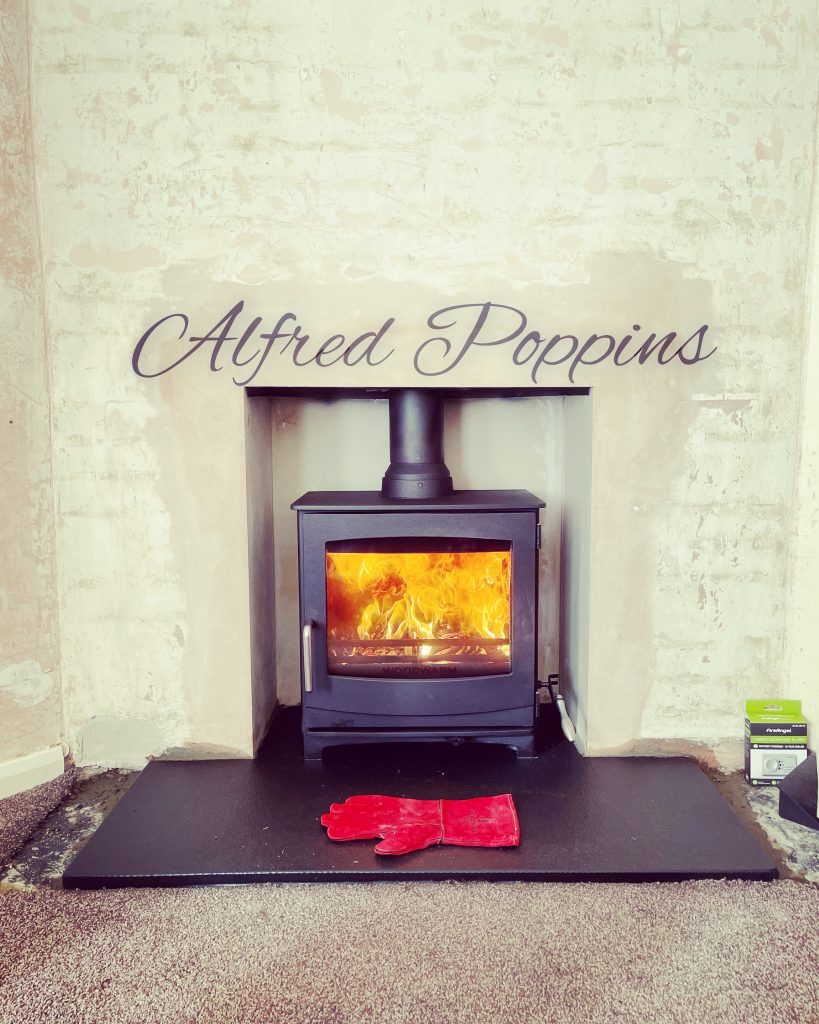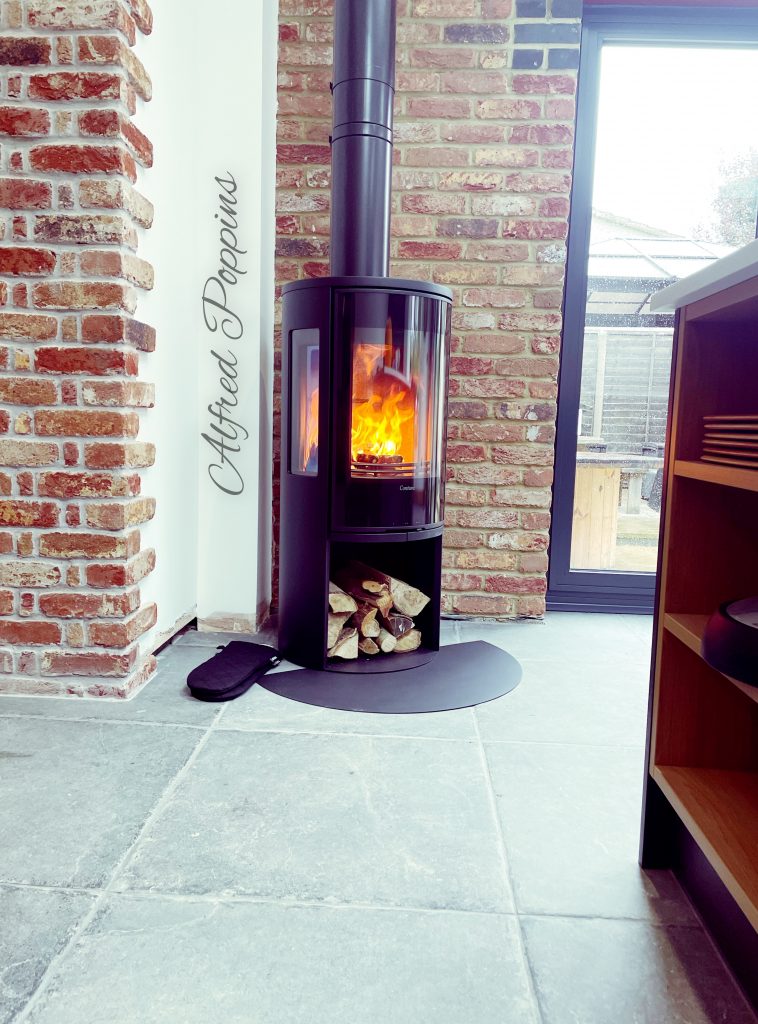 Now that the clocks have turned back and the evenings are colder the phone seems like it doesn't stop ringing. Helen in the office is doing her very best to book everyone in but some are now not able to be done until the new year.
As with lots of other industries, the stove world has seen big delays in products coming through and some price increases due to the steel shortage. Some of our manufacturers have now said that any new orders will not be delivered until the new year.
Fortunately we knew that delays were inevitable so we invested in plenty of stock in the summer to see us through and keep our customers happy.