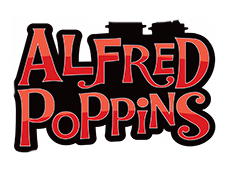 Mary-louise Napier
From the moment we entered Alfred Poppins shop Alfred's advice, knowledge and passion for wood burners shone through. He
 

guided us through the ideal wood burner we should go for. He advised us on a feature slate wall which we went for. We had no vision on what to do but he knew what would suit our home. The finished product is amazing. We are thrilled. Alfred's team installed our burner and feature wall professionally they were clean, tidy and took their time in fitting the burner. Great team Alfred. We love our burner. Finally, the after care you've shown is second to none. great job. Would recommend Alfred Poppins to anyone. Our picture is on his website for anyone interested. It's the one with a slate wall.
Louise Fraser
Really pleased with the installation of our wood burner. Really helpful and knowledgeable and always happy to answer any questions. Thank you.
Liz Lees
A big thank you to Alfred and his team, great service and fitting and brilliant result!
Pip Nall – Blueball, Braunston.
Professional, personable, knowledgeable & reliable service. Our 'go to guy' for installation & maintenance of log fires, chimney liners etc etc. No hesitation in recommending.
Nigel – Oundle
This is the 4th or 5th year we have used Alfred for our annual sweep. Always friendly, always clean and he will be back for sure next year.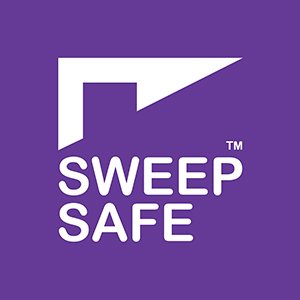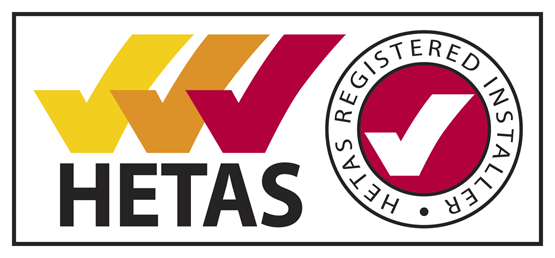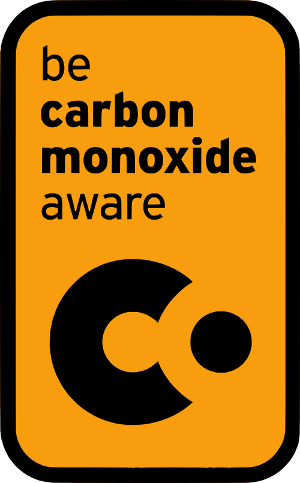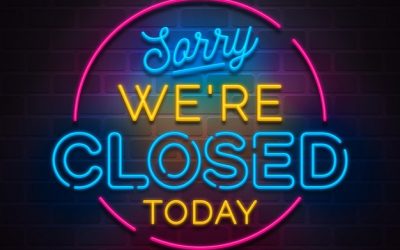 Sorry for any inconvenience but the stove showroom is closed this Saturday the 19th of November. we will be back next week 👍🔥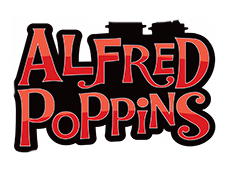 The Showroom:
Unit 18 Chater business estate, Pit Lane, Ketton, PE9 3SZ
Stove showroom: 01780 720240
Chimney sweeping: 07581 322069
Mobile: 07871 322 780 or 07581 322 069
Email. [email protected]