Today we have been sweeping and testing a couple of chimneys in Rutland. The homeowner hadn't used the chimneys since buying the house several years ago.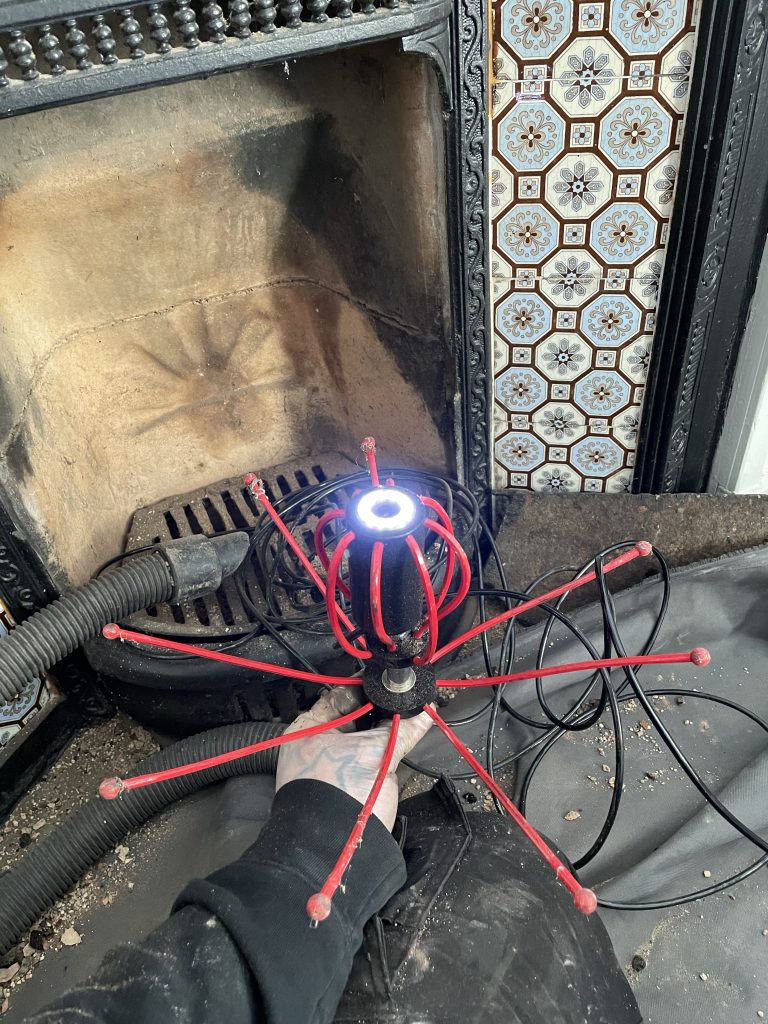 With the high rising cost of gas the homeowner wanted to bring the fireplaces back into use, so asked us to sweep and inspect the chimneys to see if there were any problems and see if they could once again be working open fires.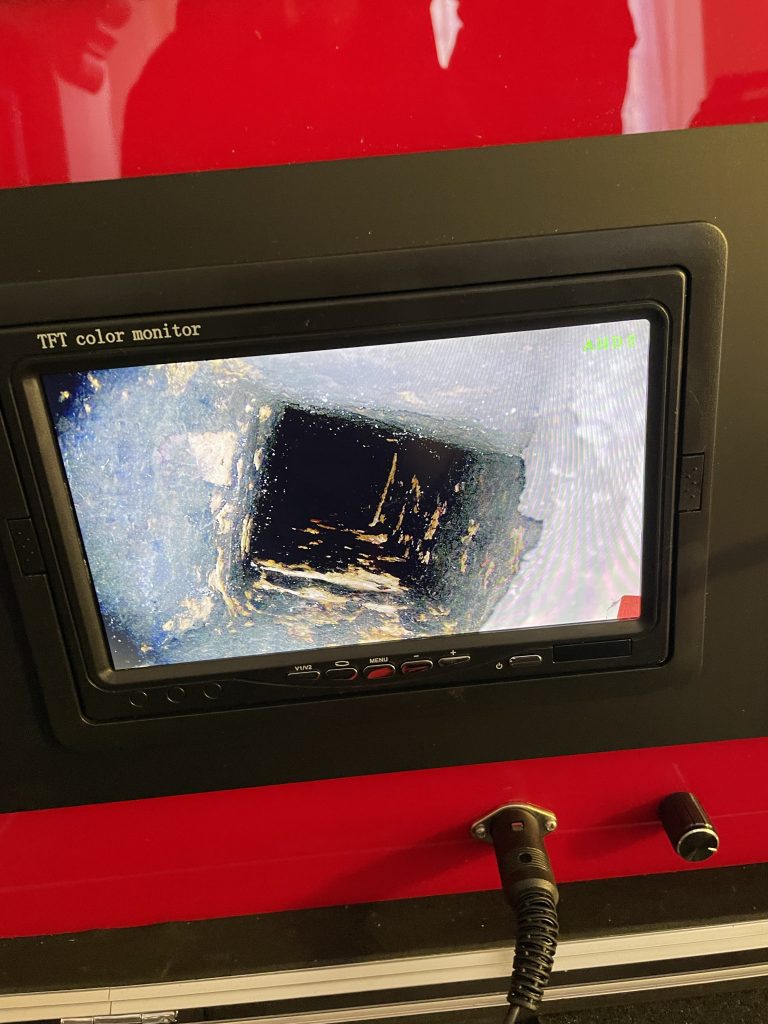 It was a case of good and bad news on this job because one flue wasn't suitable without a stack rebuild, but the other flue is good to go .
It's very important to make sure that any chimney you wish to use is safe and fit for purpose. With the risk of carbon monoxide poisoning in the rooms where the flue passes through and the possibility of unknown alterations to the chimney carried out prior to your ownership of the house.
If you are looking at using your chimney for the first time make sure you use the services of a professional chimney sweep first.