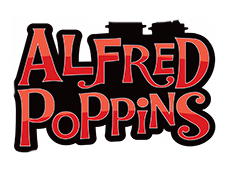 Dik Geurts Stoves & Wood Burners
Innovation and quality are in our genes. This has been true since 1754, delivering quality standards in every era. And we are still re-inventing ourselves every day in order to continue to offer an exclusive range of fireplaces and stoves.
The DRU wood and multi-fuel stove range is a diverse and superior selection, with models to suit all styles of home. DRU classic cast iron stoves are constructed in traditional Scandinavian style to withstand the harshest winters. There is a selection of wood and multi-fuel models in a choice heat outputs.
Dik Geurts offer a wide range of fires including
Woodburning Stoves
Gas Fires
Bioethanol Fires
For more information about the Dik Geurts Range of Stoves and Woodburners available contact us for more information.
You can also check out the full range of Woodwarm products on their website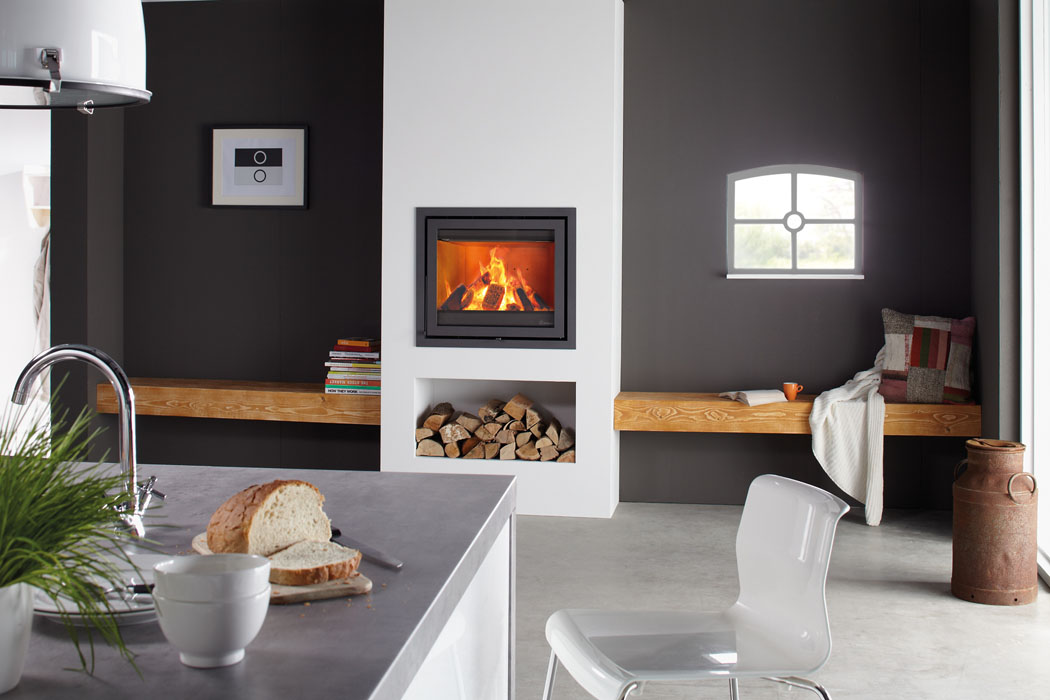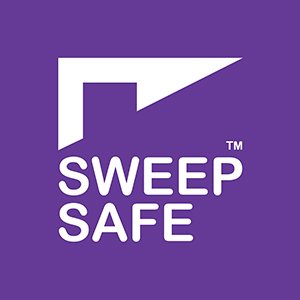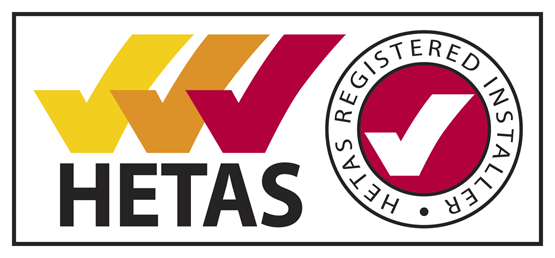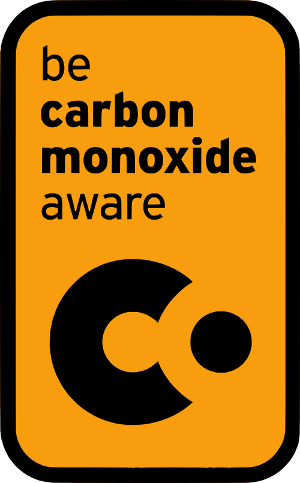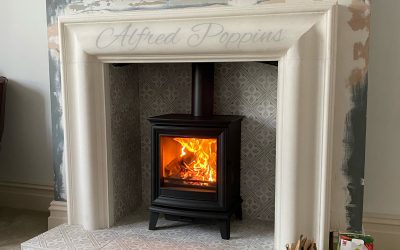 We were tasked with removing this open fire in Bourne and the customer was adamant he wanted to replace it all. Although it was a traditional original fireplace, it was damaged in several areas so replacing it was a wise choice. We knocked it open and added a raised...