These stylish, highly efficient, stoves are approved to burn wood in smoke free zones.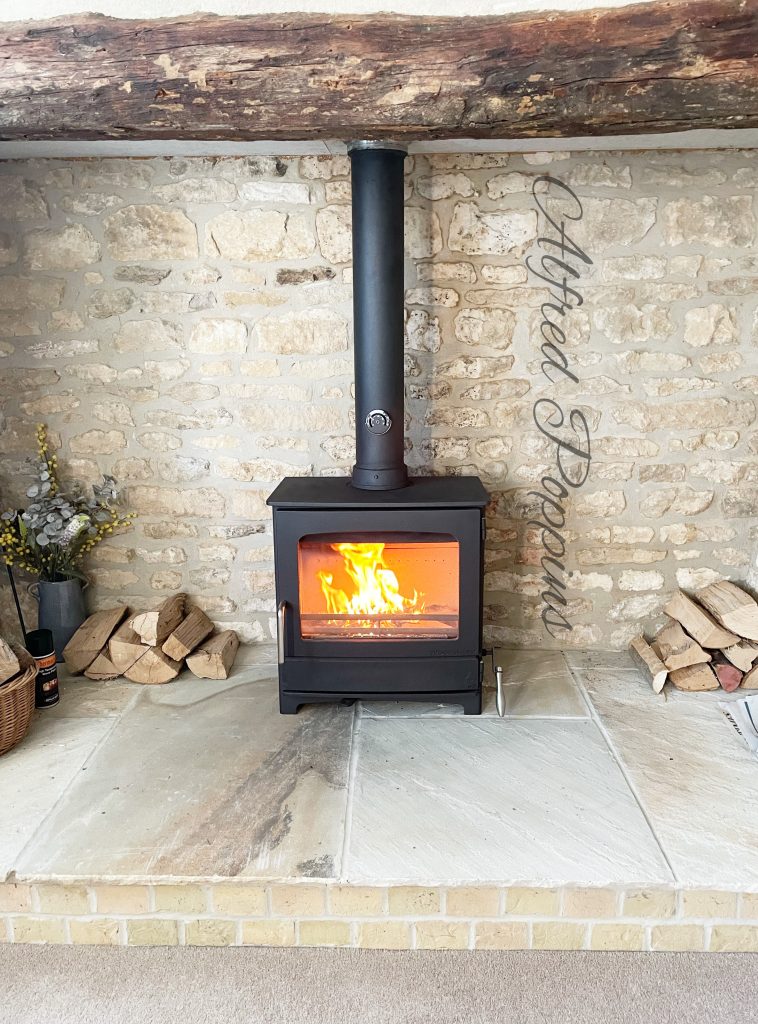 By combining an advanced air wash and tertiary air system within the combustion chamber, Woodwarm have exceeded the Ecodesign Ready standard for ultra low emissions. This gives the Fireview Eco Range its class
leading environmental credentials.
All of the multifuel stoves can be used for Woodburning only, this is due to Woodwarms riddling grates ability to form a true flat bed which allows a bed of ash to form.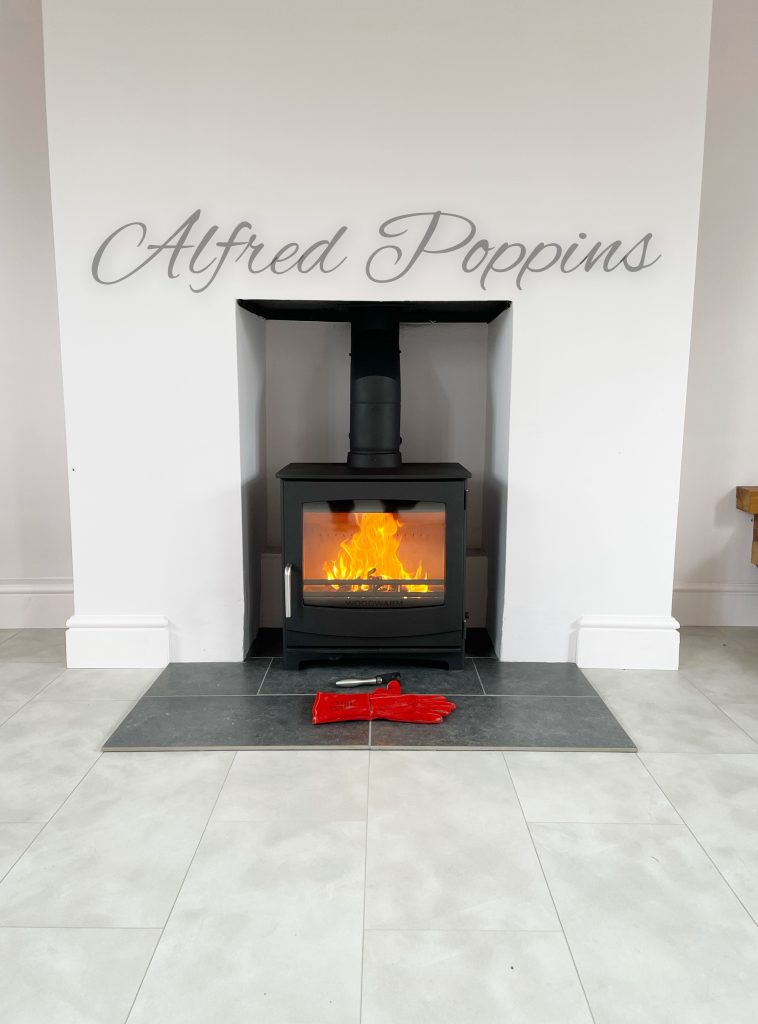 The Fireview Eco range of stoves all feature the unique clean burn air wash system that keeps your glass clean at all times.
All models come with a 10yr warranty and are suitable for a 12mm super imposed hearth.