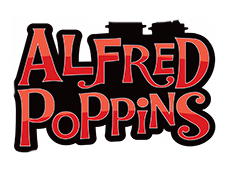 We're very proud that all the stove and wood burners we provide are approved by the Stove Industry Alliance, the SIA.
SIA Ecodesign Ready stoves are designed to reduce PM emissions by burning wood more efficiently and completely. 
All SIA approved Stoves have been independently tested by an approved test laboratory and met the emissions and minimum efficiency criteria for Ecodesign. The test results have also been verified by HETAS and listed on the HETAS web site.
You can read more about SIA stoves and their advantages on their website http://www.stoveindustryalliance.com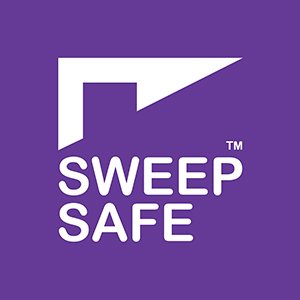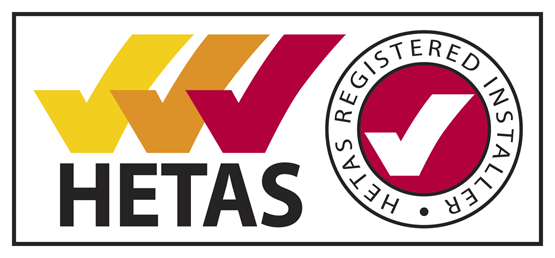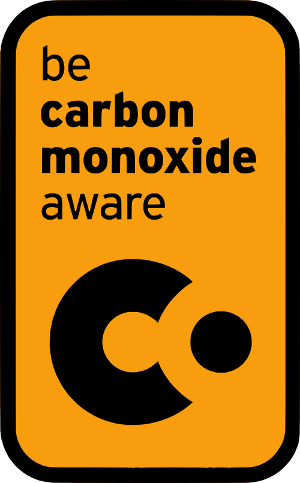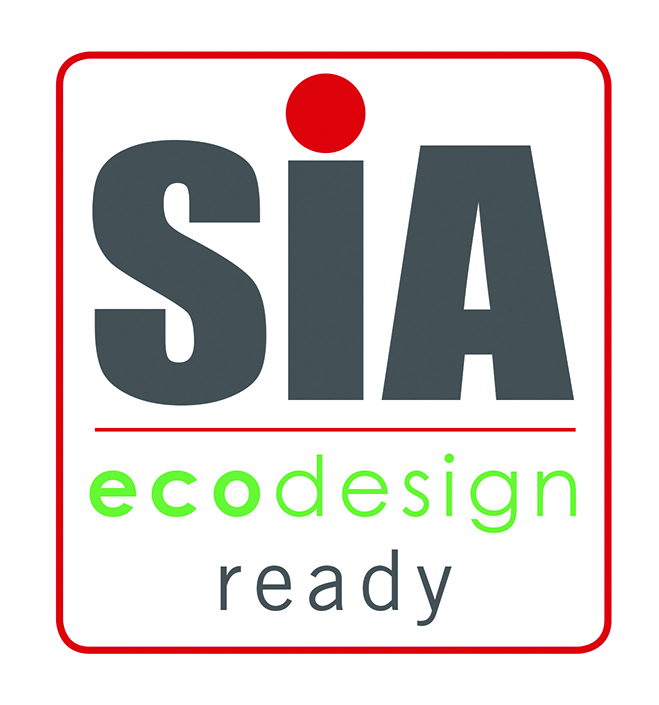 All our stoves are SIA approved. 
For more information on SIA approved stoves click SIA Stoves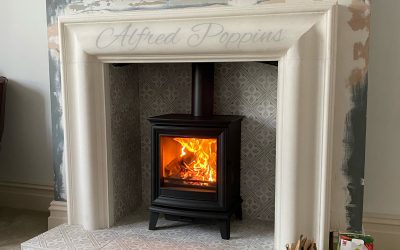 We were tasked with removing this open fire in Bourne and the customer was adamant he wanted to replace it all. Although it was a traditional original fireplace, it was damaged in several areas so replacing it was a wise choice. We knocked it open and added a raised...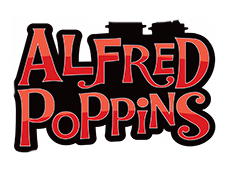 The Showroom:
Unit 4 West Street, Stamford, PE9 2PL
Stove showroom: 01780 753 979
Chimney sweeping: 07581 322069
Mobile: 07871 322 780 or 07581 322 069
Email. alfredpoppins@gmail.com