2021 has started off a little weird for many people and it's no different here at Alfred Poppins Stoves. We made the decision to lock down for a month when the 3rd national lock down was announced. We did this to help lower the infection rate and try and do our part while the vaccination is 1st rolled out.
We phoned our customers and everyone has been very understanding at having to postpone for a few weeks so for this I'd really like to thank you all. I have been doing essential sweeps and maintenance work whilst off which has helped keep me sane! But I'm ready to get back at it now!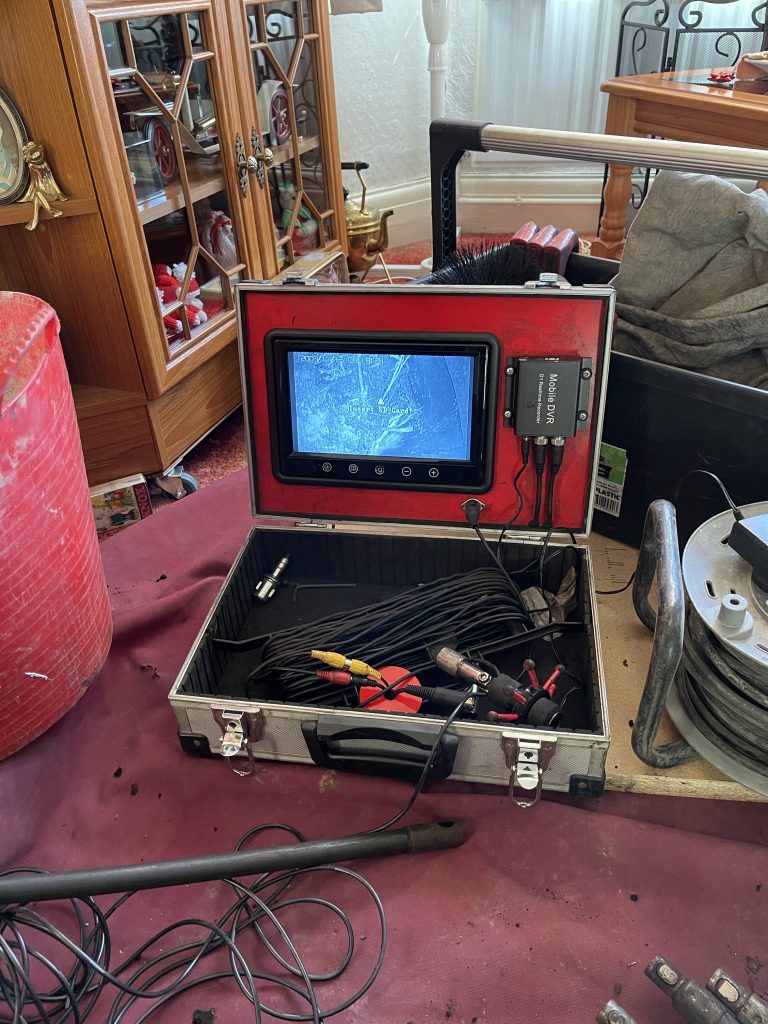 As of the 1st of February we are back installing new stoves and burners for all our customers but please be assured we will continue to follow procedures to keep you and our staff safe while in your home.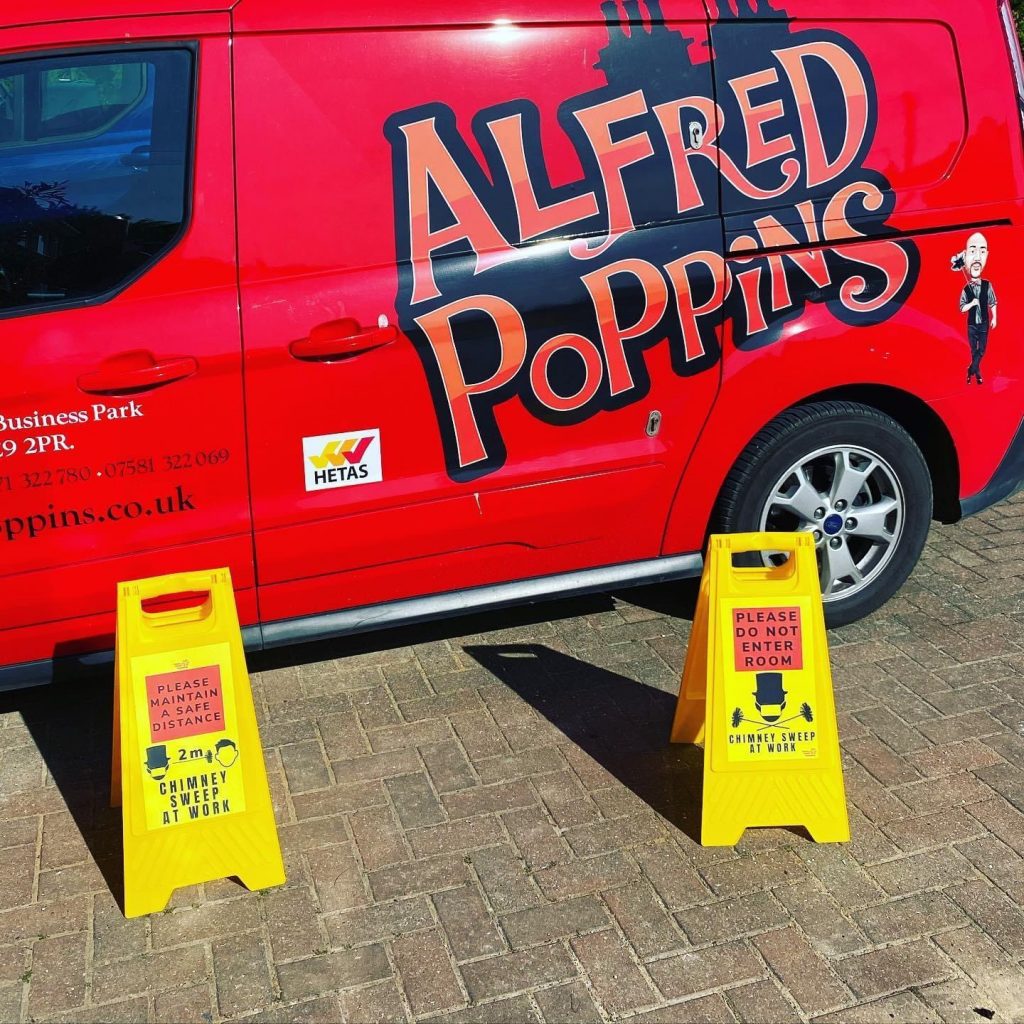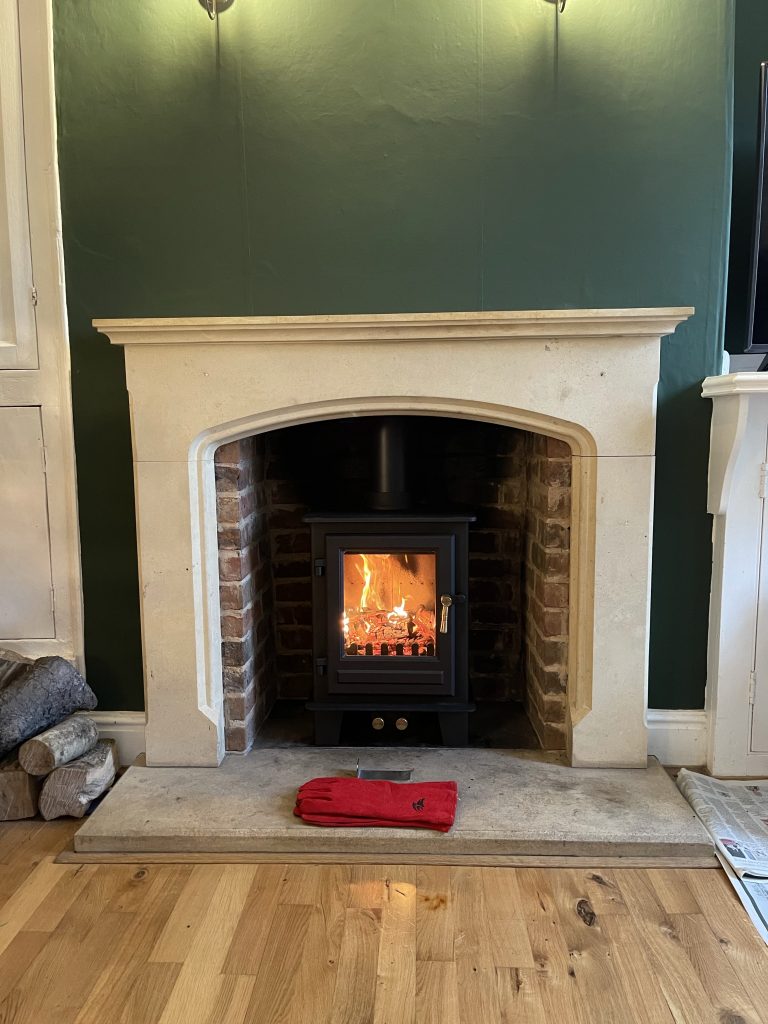 Dates for installs are filling fast and we have some exciting projects on the cards with some great firplace transformations coming up. Watch this space!