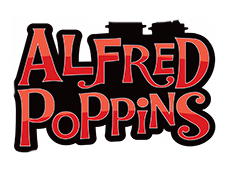 Make your booking with Alfred Poppins Today! Fill out our form below and we'll get in touch to book you in.
Please note:  We offer a wide range of Stove / Woodburner fitting services and Chimney Sweeping in Stamford, Rutland, Peterborough, Bourne and all areas in between.
We look forward to hearing from you!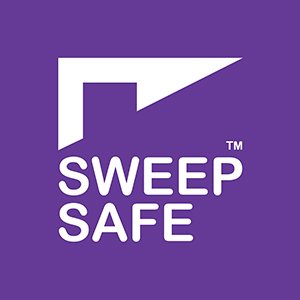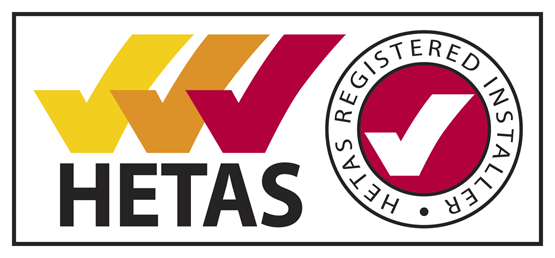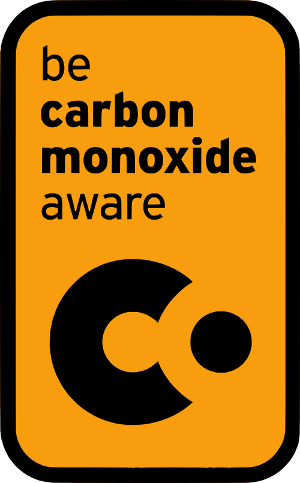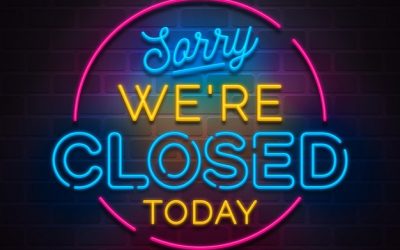 Sorry for any inconvenience but the stove showroom is closed this Saturday the 19th of November. we will be back next week 👍🔥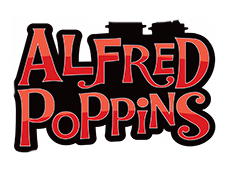 The Showroom:
Unit 18 Chater business estate, Pit Lane, Ketton, PE9 3SZ
Stove showroom: 01780 720240
Chimney sweeping: 07581 322069
Mobile: 07871 322 780 or 07581 322 069
Email. [email protected]