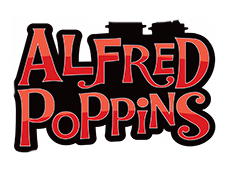 Alfred Poppins Stoves and Chimney Sweeping covers a wide area for our installation, design and fitting services. 
For more information on the areas we cover see the list below
Contact Us for a FREE QUOTE
Looking for a stove or wood burner? Contact us for a free quote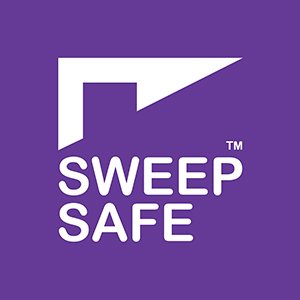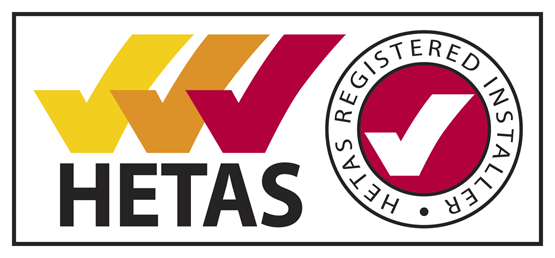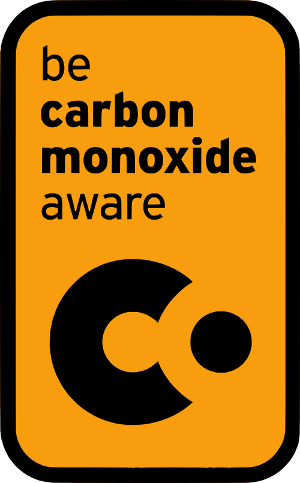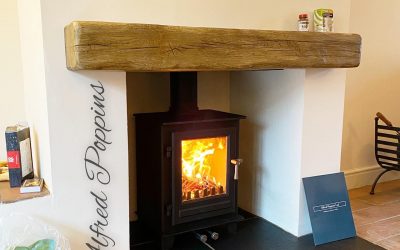 Here is a recent job that we completed in Glatton for a customer who wanted a more efficient fire and a modern look to a tired old fireplace. After opening up the fireplace and adding a supporting lintel we were then ready to board the internal recess with A1 fire...