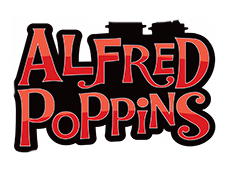 Alfred Poppins Stoves and Chimney Sweeping covers a wide area for our installation, design and fitting services. 
For more information on the areas we cover see the list below
Contact Us for a FREE QUOTE
Looking for a stove or wood burner? Contact us for a free quote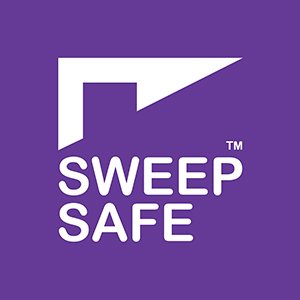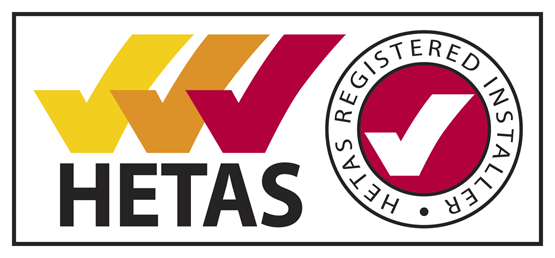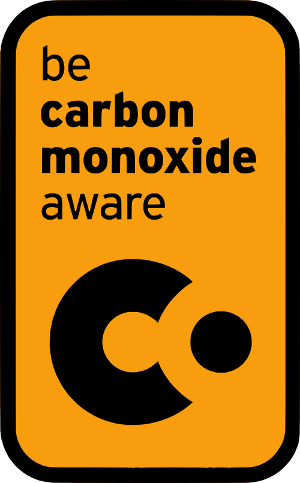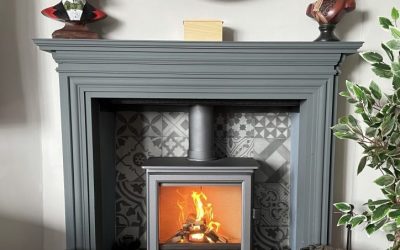 At Alfred Poppins We have just taken stock of the new 5kW Clock Sudbury wood stove. It combines outstanding performance with elegant design. With an impressive heat output range of 3kW to 7kW, you can add a splash of colour with a choice of finishes. The new CLOCK...