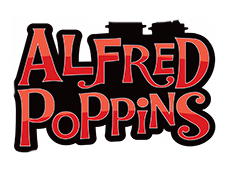 Alfred Poppins Stoves and Chimney Sweeping covers a wide area for our installation, design and fitting services. 
For more information on the areas we cover see the list below
Contact Us for a FREE QUOTE
Looking for a stove or wood burner? Contact us for a free quote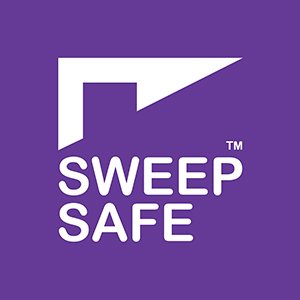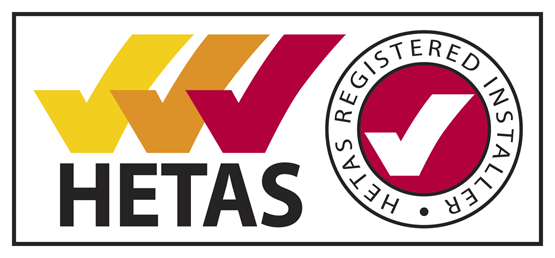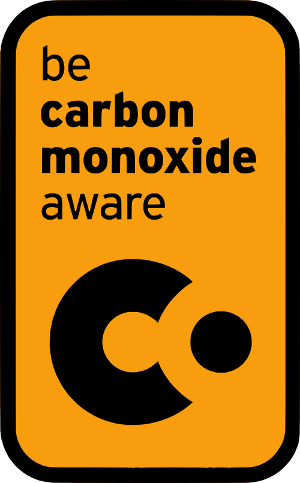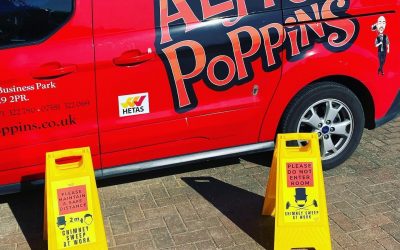 2021 has started off a little weird for many people and it's no different here at Alfred Poppins Stoves. We made the decision to lock down for a month when the 3rd national lock down was announced. We did this to help lower the infection rate and try and do our part...