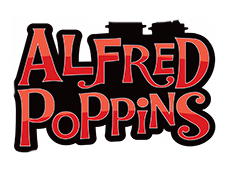 Alfred Poppins Stoves and Chimney Sweeping covers a wide area for our installation, design and fitting services. 
For more information on the areas we cover see the list below
Contact Us for a FREE QUOTE
Looking for a stove or wood burner? Contact us for a free quote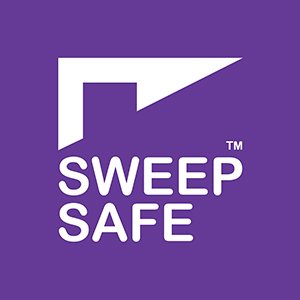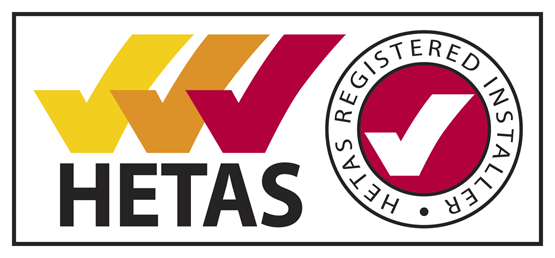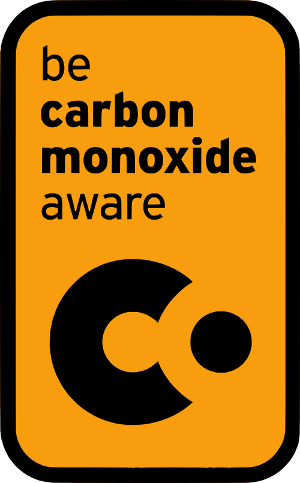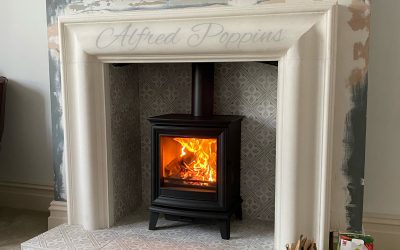 We were tasked with removing this open fire in Bourne and the customer was adamant he wanted to replace it all. Although it was a traditional original fireplace, it was damaged in several areas so replacing it was a wise choice. We knocked it open and added a raised...