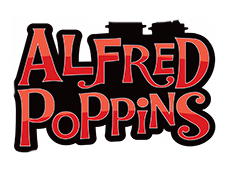 A stove from HETA represents pure enjoyment and common sense. Their entire range of stoves is designed for constant firing thanks to robust construction and high-quality materials. HETA stoves are equipped with a patented three- or eight-liter ash bucket.
All HETA stoves can be turned and locked in the desired position from 90 to 180 degrees. Stoves from HETA are also available with heat-distributing stone. This feature provides additional heat storage and renders the heat more efficient compared to ordinary stoves.
HETAs stoves are some of the most clean-burning stoves in Europe. They are tested in accordance with applicable regulations in Norway, Denmark, Germany as well as the new European norm.HETAs completely unique fire chamber and air channels mean that CO2 and harmful particles are reduced to an absolute minimum.
HETAs stoves are produced in black, matte quality steel. You can also combine it with enamel or ceramics in many colours, or soapstone or wood to get a customised stove perfect for your living room.
All stoves are inspected before leaving the factory. In addition, you get a five-year warranty on your HETA stove.
For more information about the Woodwarm Range of Stoves and Woodburners available contact us for more information.
You can also check out the full range of HETA products on their website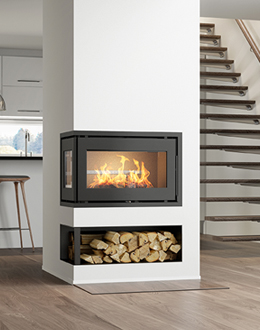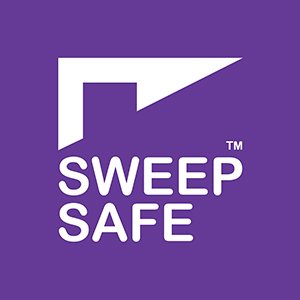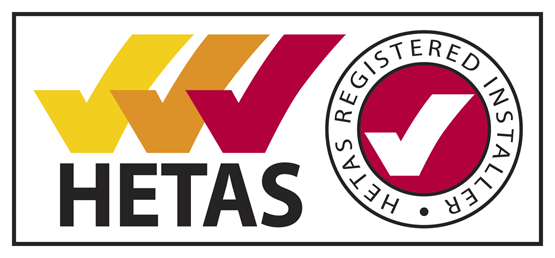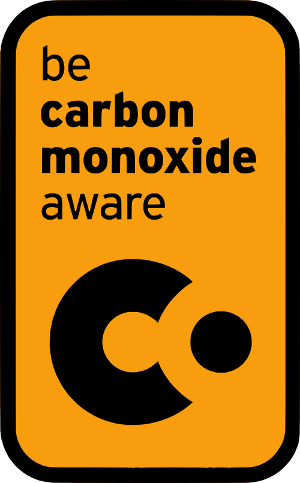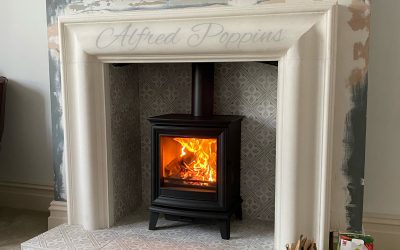 We were tasked with removing this open fire in Bourne and the customer was adamant he wanted to replace it all. Although it was a traditional original fireplace, it was damaged in several areas so replacing it was a wise choice. We knocked it open and added a raised...