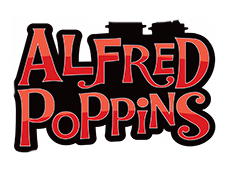 Alfred Poppins Stoves and Chimney Sweeping covers a wide area for our installation, design and fitting services. 
For more information on the areas we cover see the list below
Contact Us for a FREE QUOTE
Looking for a stove or wood burner? Contact us for a free quote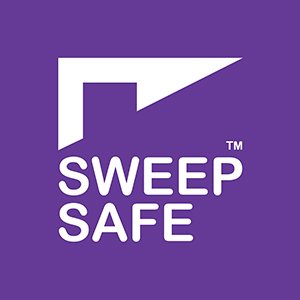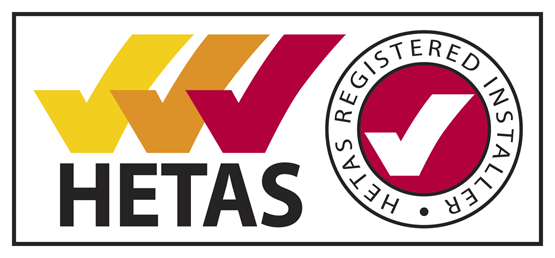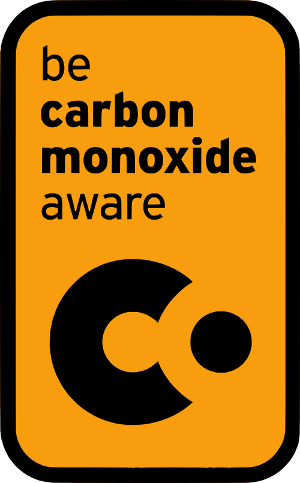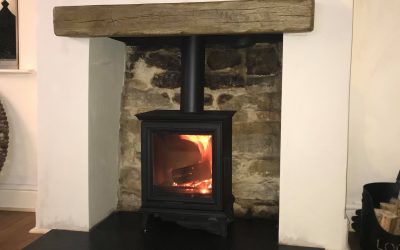 We recently went to a job in Great Easton for a customer who had purchased a house and wanted a sweep and inspection of the fireplaces in the property. We could see straight away that one of the fireplaces wasn't fixed as it should be and had been spilling into the...