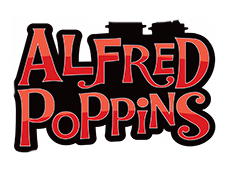 Alfred Poppins Stoves and Chimney Sweeping covers a wide area for our installation, design and fitting services. 
For more information on the areas we cover see the list below
Contact Us for a FREE QUOTE
Looking for a stove or wood burner? Contact us for a free quote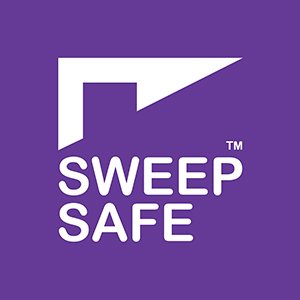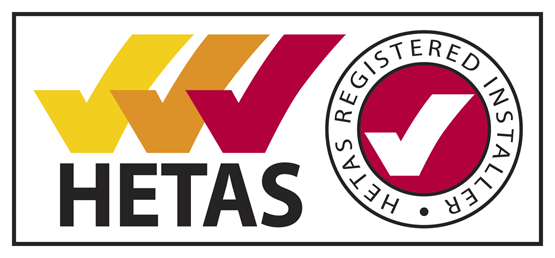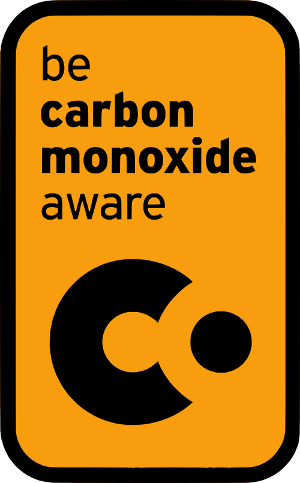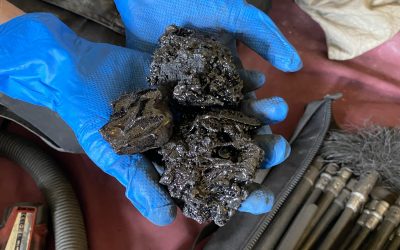 We have been attending a property in Tinwell to sort out a chimney that has not been swept in 15 years. Due to the unseasoned wood being burned it has built up a significant amount of tar and creasote. The client wants to have a new woodburning stove installed but...