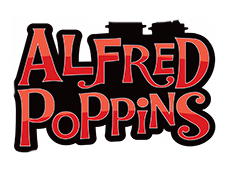 Alfred Poppins Stoves and Chimney Sweeping covers a wide area for our installation, design and fitting services. 
For more information on the areas we cover see the list below
Contact Us for a FREE QUOTE
Looking for a stove or wood burner? Contact us for a free quote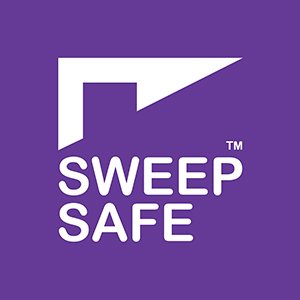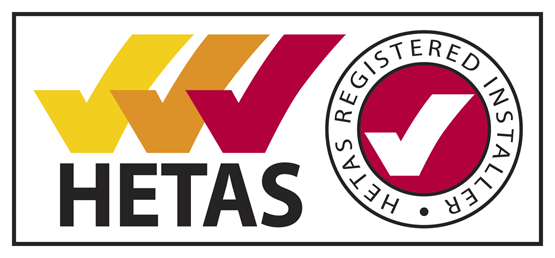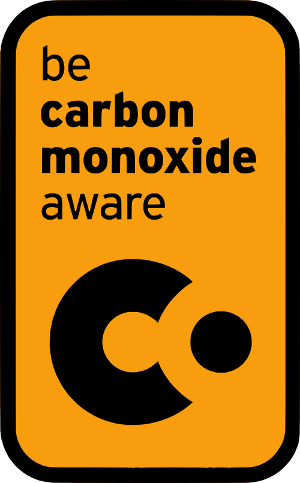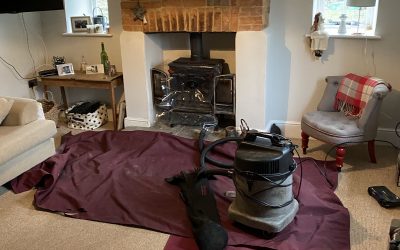 Happy new year to you all! Today we have been sweeping, servicing and inspecting chimneys all over the Stamford, Rutland and Peterborough areas. One of our customers wanted a full inspection as they are selling their home and they wanted to make sure the new owners...