When using your wood burning stove it is important that the wood you burn has a moisture content below 20%. Burning dry wood instead of wet wood really has a great impact on the environment.
Burning wet wood increases emissions and has a greater impact on air quality.
Any appliance and chimney system will suffer from smoke produced from wet wood which increases maintenance and repair requirements, making it harder for chimney sweeps to keep your system in safe, effective condition.
READY TO BURN…
When buying your logs look for the "woodsure" ready to burn logo. This shows that the wood is ready for use.
For more information check the woodsure website woodsure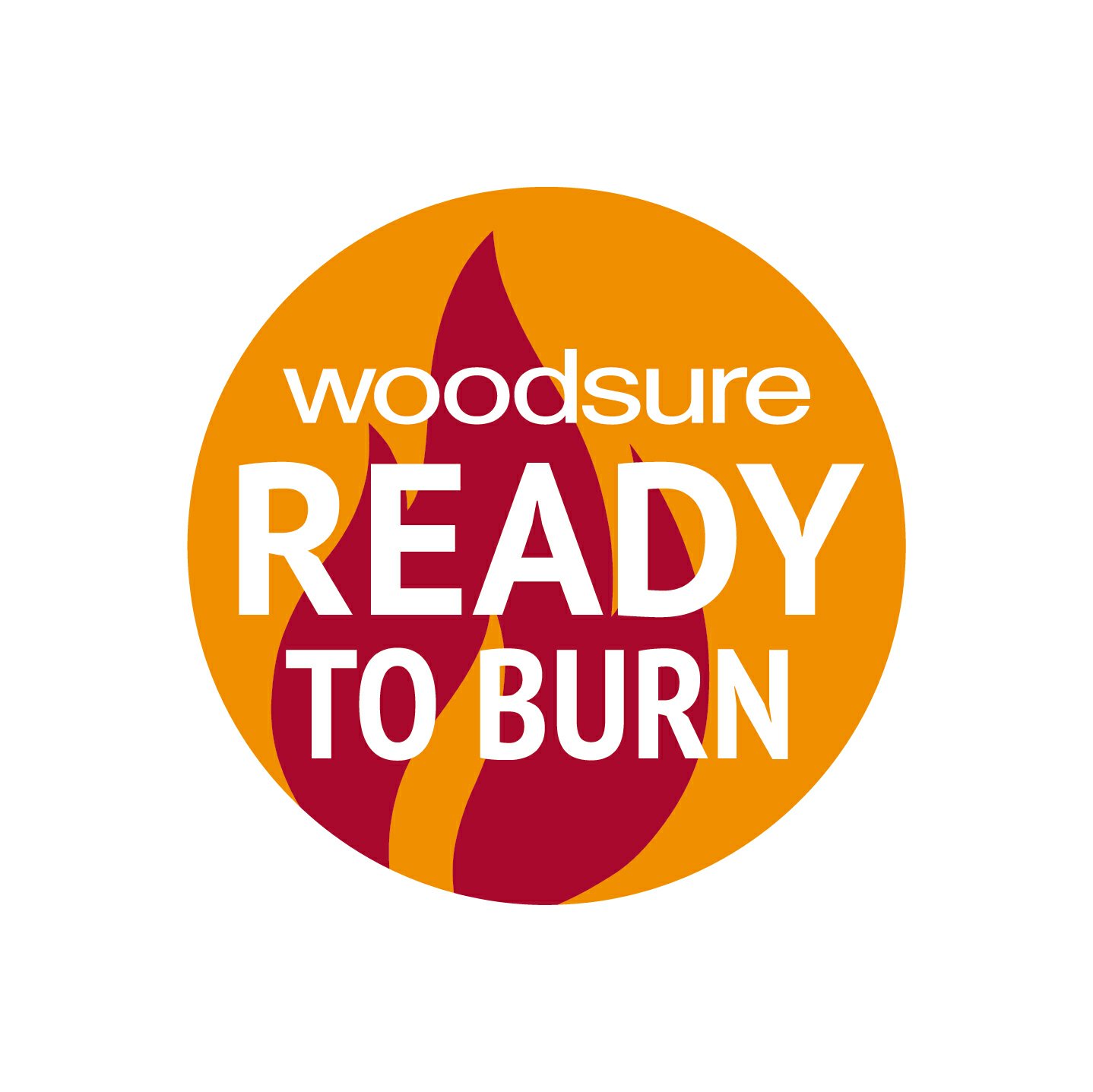 We often get asked where is the best place in the area to buy logs and what areas do the supplier cover. Locally Toft logs are very good and cover a good area.
Nationwide there is Calido logs, they will deliver to your door on a tightly packed pallet all ready to go.
Kiln dried logs are easy to light, produce more heat per log than seasoned logs and they're far less likely to leave sticky creosote deposits in your chimney or flue liner therefore reducing risk of chimney fires and ensuring your stove performs at it's optimum all the time.
If you go to their website calidologs.com and use discount code APOPPINS you will get £10 off per pallet.