We have just finished today's job in Stamford by turning a tired and dated fireplace into a stunning modern focal point and a much more efficient fire.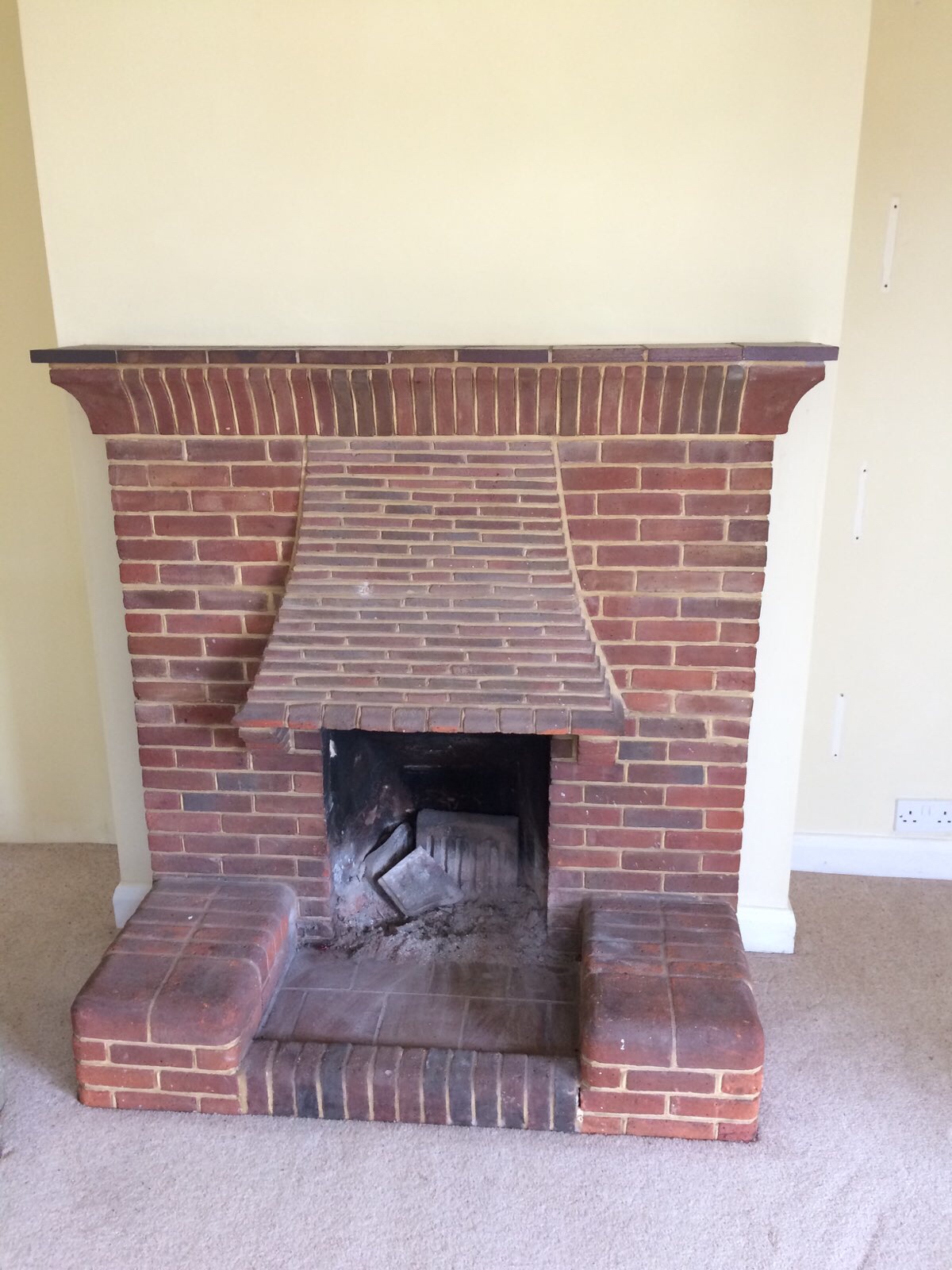 As you can see the fireplace was looking very tired and was not in keeping with with the interior of the house.
We worked alongside the customer and listened to what they want and we have opened up the fireplace, added a beautiful leathered granite hearth and installed a Woodwarm Phoenix Firegem stove.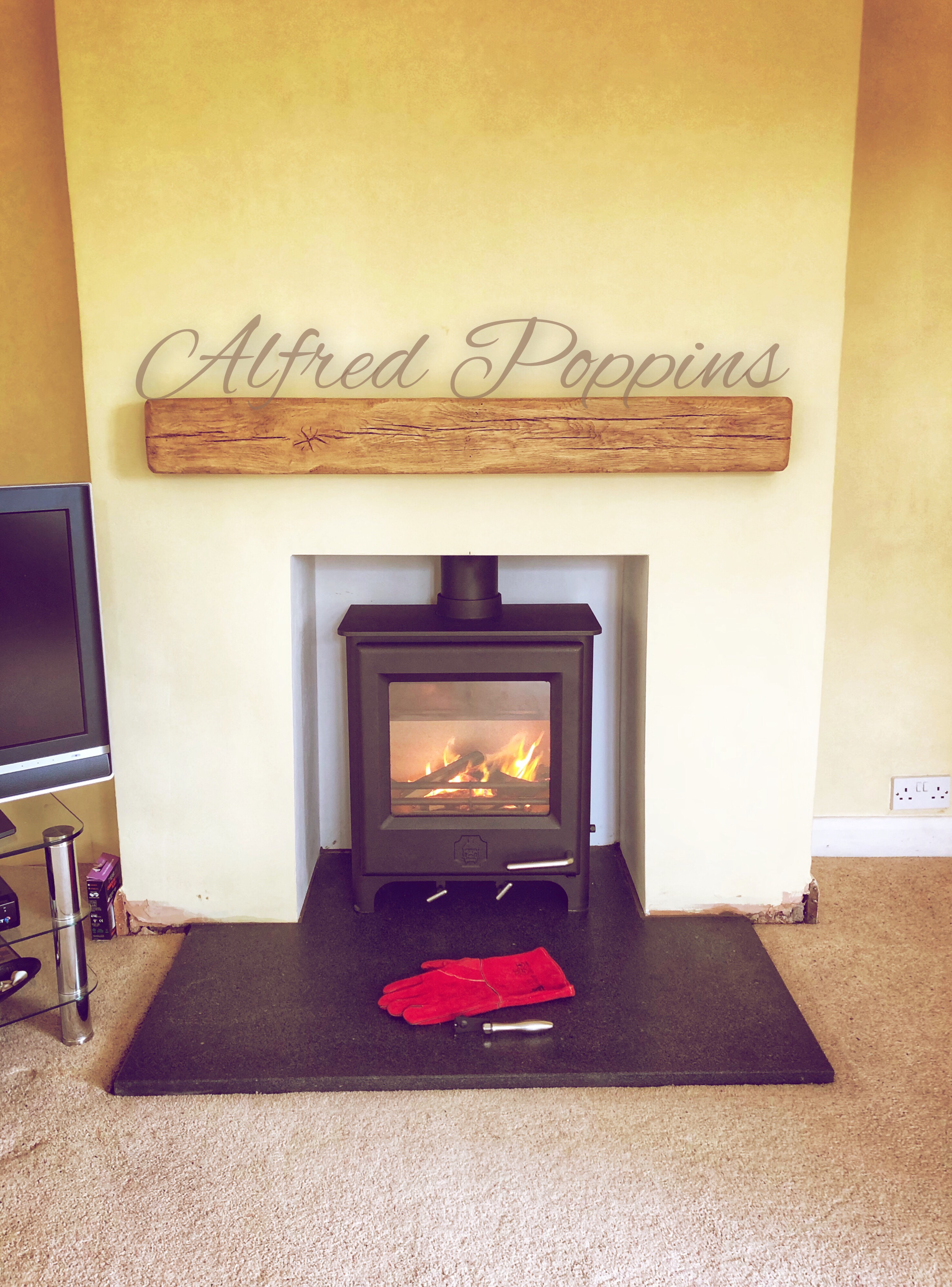 The outcome we think looks fantastic with the faux oak cast beam to finish it off.
What do you think?
Thanks for reading ?????