So you've brought a new house and it has a fire… is it SAFE?
When buying a new home with an existing fireplace can be very exciting, the thought of cosy evenings and weekends with your feet up and a glass of your favourite tipple… But how do you know it is working properly and all is as it should be?
The truth is that most Homebuyer Surveys are completely meaningless (even the more expensive extra special ones) when it comes to checking real fireplaces and stoves. In fact, hundreds of homes get sold every year with faulty installations. The problem is that while the fireplace may look inviting, it's what is hidden within the flue system that is the danger to your home and family
At Alfred Poppins we offer the New Home Buyer inspection to give you full peace of mind that your new fire is a safe fire.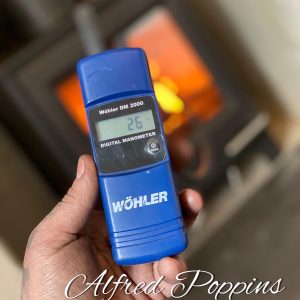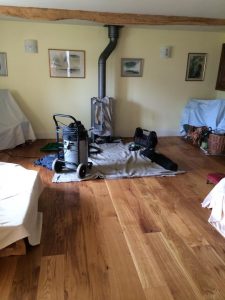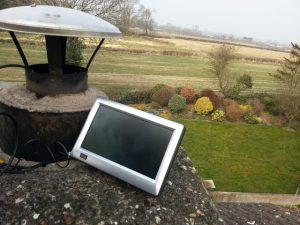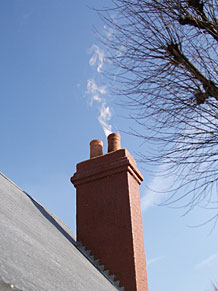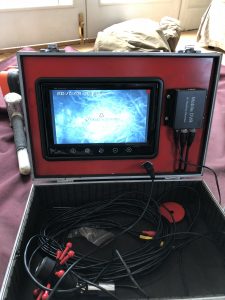 From just £175 + VAT, you can learn more about your fireplace and not run the risk of 'leaving it to chance'.
Our New Homeowner Inspection Service includes
A visual inspection of accessible parts of your installation, including the fireplace area, lower part of the flue and a ground level check of your chimney terminal
A check of your fire and its accessible, internal components
A full sweep of the flue serving your fire (assuming adequate access)
A CCTV inspection of the flue serving your appliance
A flue smoke draw test
Friendly, bespoke advice on how to use your appliance effectively
Paperwork documenting work undertaken and any advice/recommendations