We have been busy sweeping chimneys this week all across Stamford, Rutland and Peterborough and unfortunately we are finding more and more Wood-burners and multi-fuel stoves wrongly installed.
It is very important to get your chimney swept each year especially because a qualified chimney sweep can find and diagnose any problems there may be with the fire and if it is installed incorrectly you can then go back to the installer and get them to fix any problems.
Today the customer had paid a lot of money for a quality stove but the installer hasn't lined the chimney or made provisions for sweeping with soot access through the register plate. This means the chimney can't be cleaned properly and is now at high risk of a chimney fire.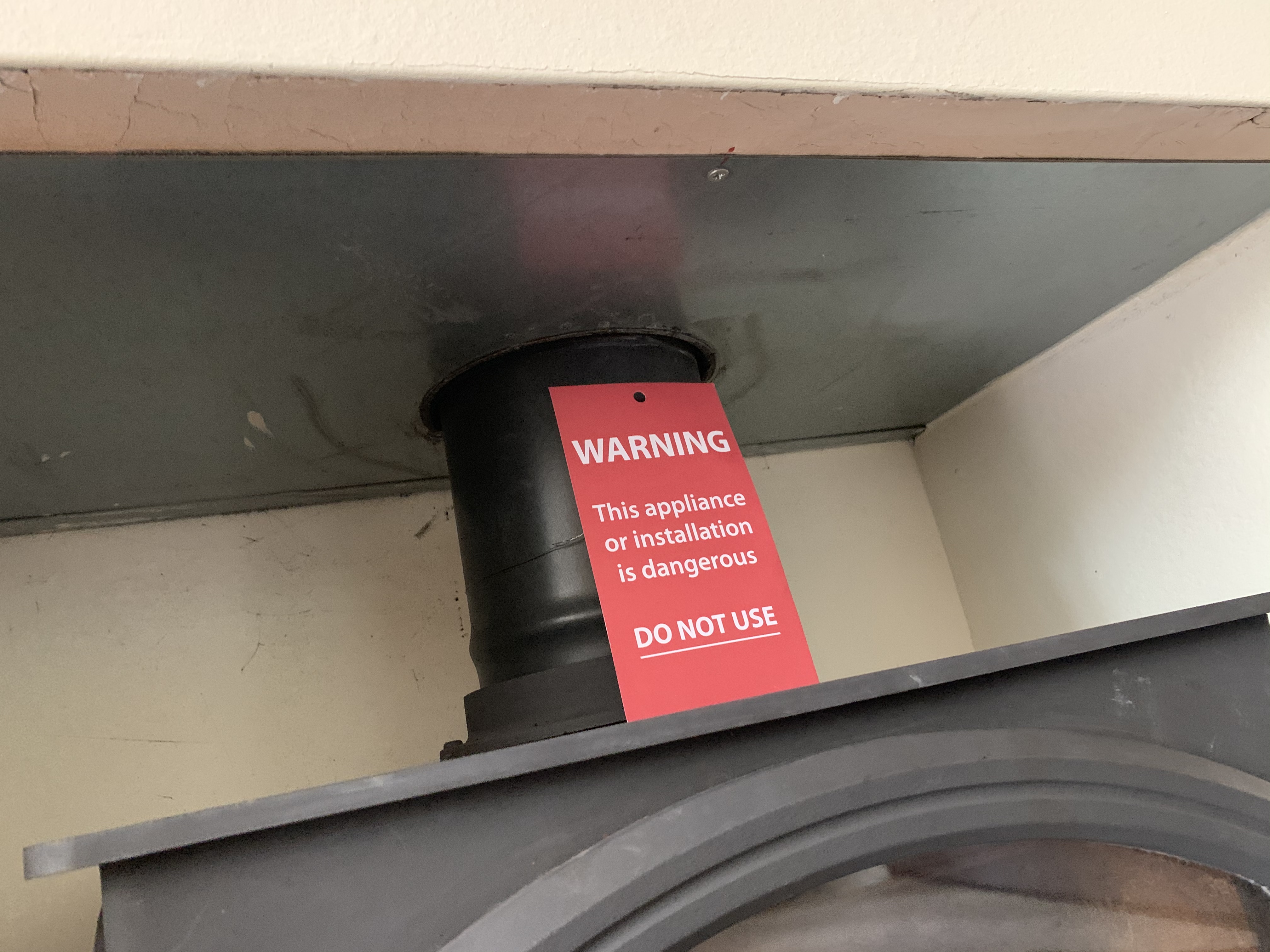 On another job the house is only a year old and although the stove was under 5kw it still needs an air vent because there isn't enough advantageous air flow in a property built after 2008. This had caused the stove to struggle and the chimney was very tarred and showed signs of a small chimney fire. It was also installed too close the the oak beam and was marked down as a fire risk and unsafe.
Wood was also stacked against the stove and we see this all the time in lots of the properties we sweep in. Due to heat transfer the logs will combust so it is bad practice to store logs in this way.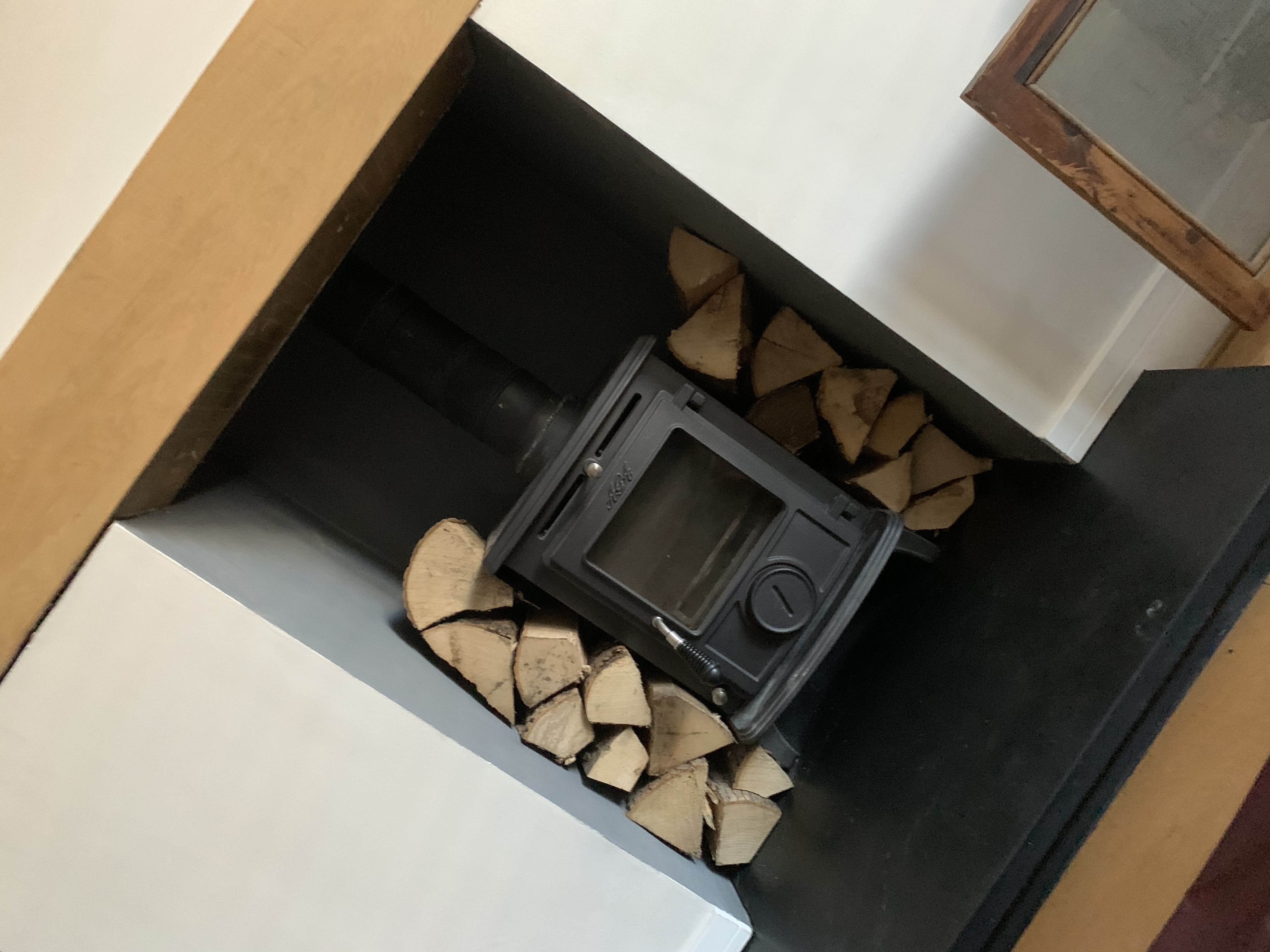 When you get your Stove installed or chimney swept it is important to make sure that the person doing it is fully trained and a member of a recognised association.
At Alfred Poppins our staff are fully qualified through HETAS and SweepSafe certified. We are now also doing further qualifications via the Chimney sweeping NVQ to make sure we are at the forefront of chimney safety.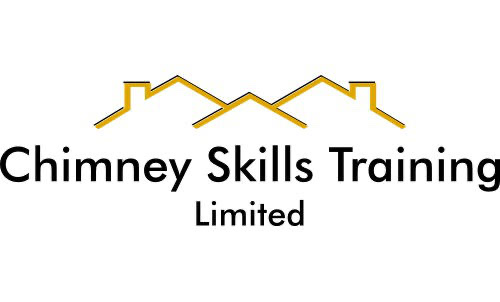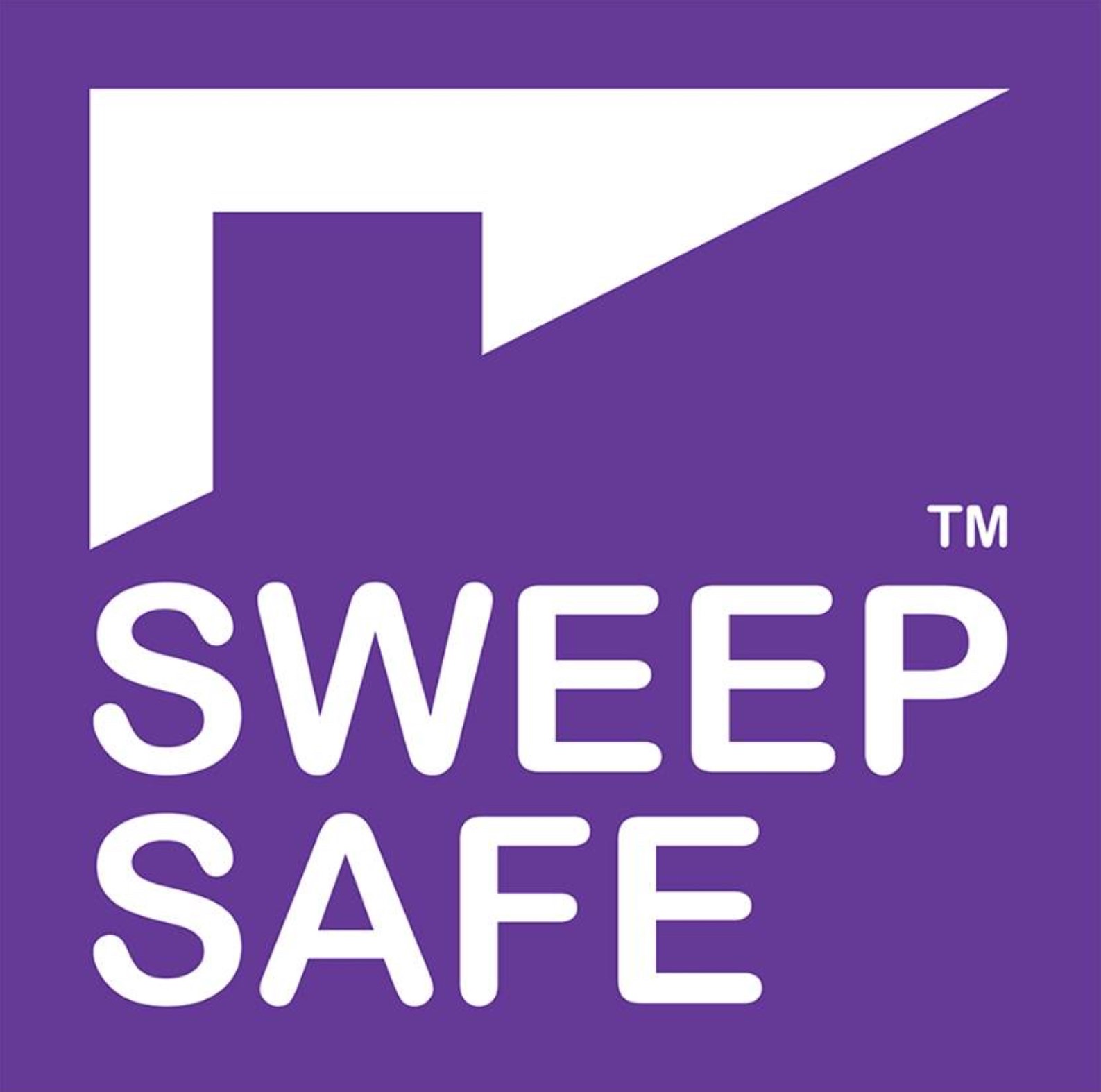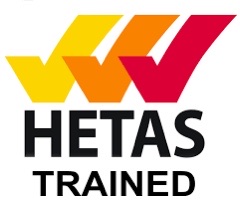 If you would like to Book in for your chimney needs whether big or small give Alfred Poppins a call.